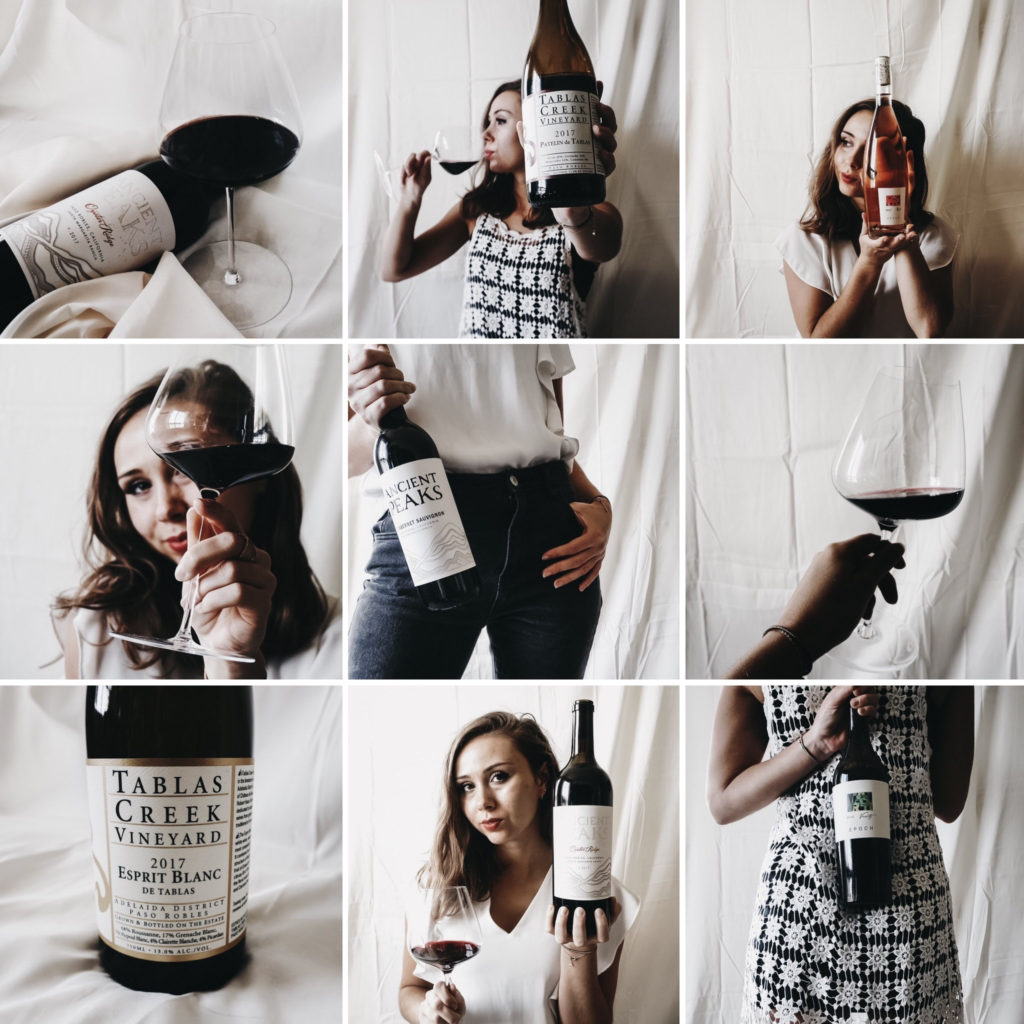 "Small town charm meets world class wine".
Paso Robles is often touted as one of the most exciting up-and-coming wine regions in California. Located centrally between San Francisco and Los Angeles along the Central Coast, Paso Robles is easily accessible and has a wide range of food and wine to offer visitors. Unfortunately, due to COVID, my own trip down there was put on hold, but I was able to "travel through wine" with three of their best producers via a virtual tasting earlier this month.
Shortly before the virtual tasting event I received a packet of information about Paso Robles and 6 bottles of wine in the mail. This packet contained everything I'd need to know: technical sheets for the wines, fast facts about the region, history and timelines… you name it! As a major wine nerd, I was already devouring everything inside.
On the day of the tasting, I was so pumped to "meet" these producers and hear about the wines and region first-hand. The session, designed to be a deep dive into the aspects that make Paso Robles distinct, was moderated by Master Sommelier Chuck Furuya and featured major players from three wineries: Amanda Wittstrom-Higgins, Executive Vice President at Ancient Peaks; Jason Haas, partner and GM at Tablas Creek Vineyard; and Jordan Fiorentini, VP of winemaking and vineyards at Epoch Estates .
Now, I know we're all a little tired of staring at screens… but this virtual tasting was seriously awesome. I've never seen a chat thread so full of life, with people chiming in about how much they loved the wines, asking questions, laughing along and interacting with the speakers. Each of the speakers dove into the unique terroir on their vineyards that sets them apart within the greater theme of Paso Robles, how and why they craft the style of wine they do and what led them to their varietal choices, and the unique history of their wineries. I was amazed at the personality, humbleness, and sincerity of each of the speakers; I left feeling like this crew was an amazing group of friends that I wanted to be a part of. And moreover, throughout the virtual tasting, I felt like I was sitting down and conversing with friends over a few outstanding glasses of wine. I can't wait to get out there in-person.
If you're interested in learning more about Paso Robles, I've rounded up some of the most interesting facts below.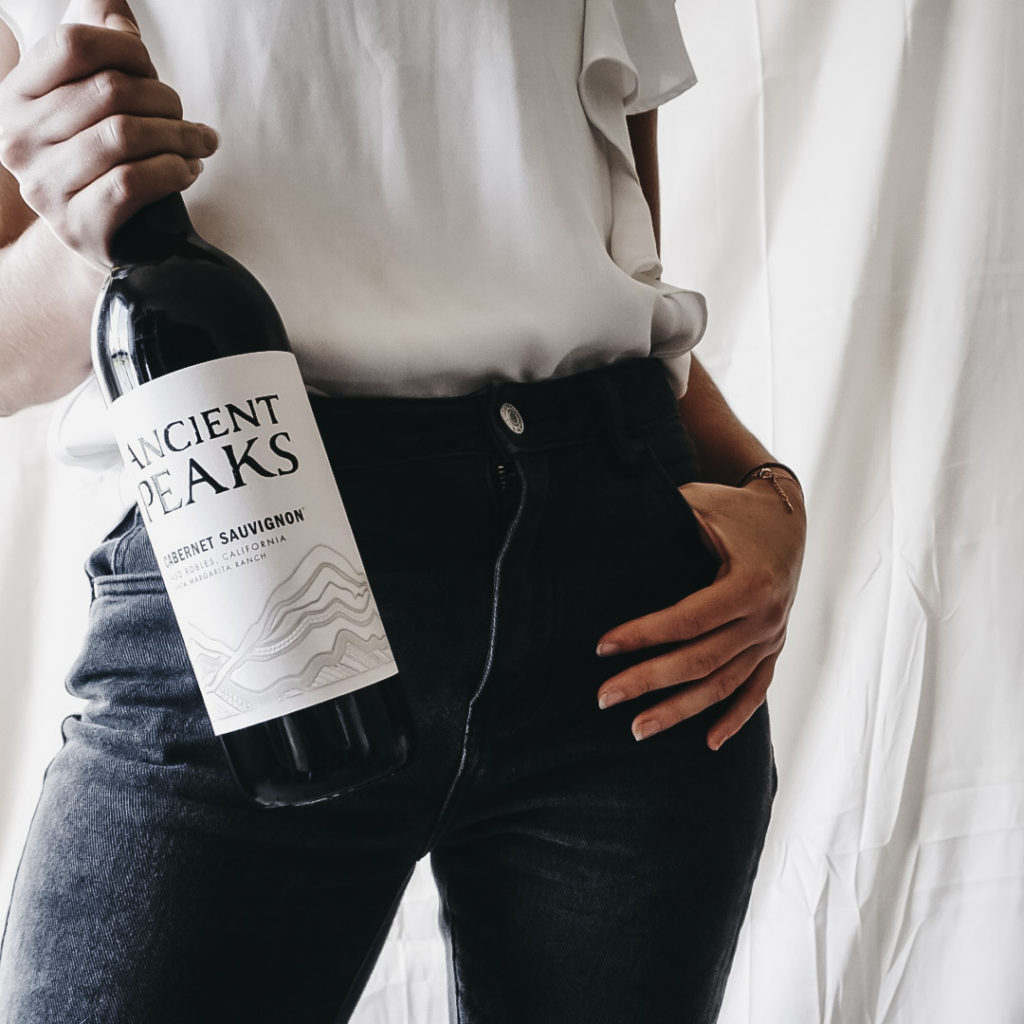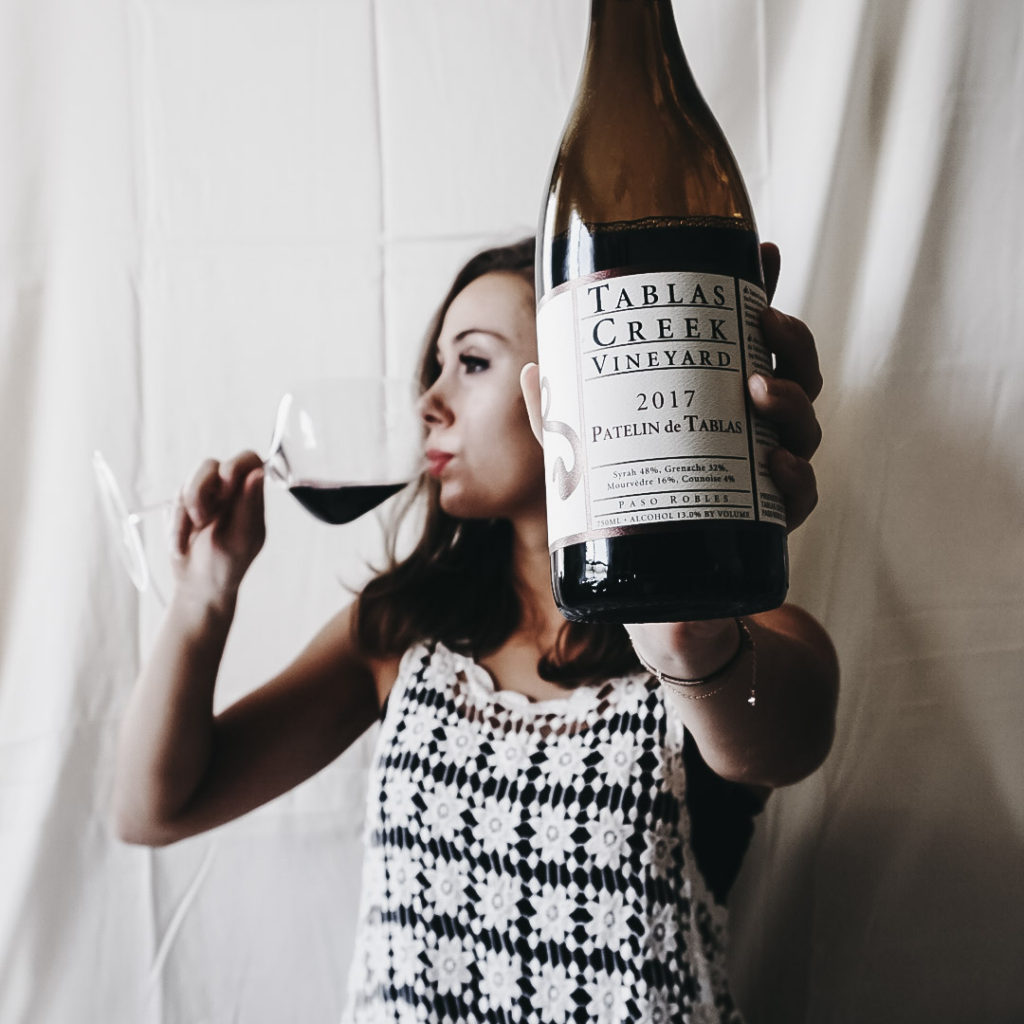 5 Facts about Paso Robles
1) Paso Robles was established as an AVA in 1983. At the time, there were 17 wineries and just 5,000 vineyard acres. Now, the wine region encompasses more than 40,000 vineyard acres and has more than 200 bounded wineries. About two thirds of Paso Robles' wineries produce less than 5,000 cases, meaning that their wines are unique and hard-to-find outside of the region. If you visit, you'll want to make sure to bring home bottles you love, or join their wine clubs to receive regular shipments.
2) Paso Robles has a greater day-to-night temperature swing than any other California appellation. That, combined with distinct mesoclimates, diverse soils, and a long growing season position Paso Robles as a unique wine region blessed with optimal growing conditions for producing premium wines. You'll also find 30 distinct soil series within the area, as well as the most calcareous and siliceous soils in California.
3) Paso Robles produces more than 60 different wine grape varieties, including Cabernet Sauvignon, Merlot, Syrah, Viognier, Rousanne, and Zinfandel (the area's heritage wine variety, originally planted in the 1880's). This wide range of varietals combined with unique winemaking styles means there's something to please every palate in Paso Robles wine country. The area is also known for proprietary, non-traditional blends, and home to an event dedicated to wine blends: BlendFest.
4) There are 11 Sub AVAs in Paso Robles. Framed by two mountain ranges, and just 6 miles from the Pacific Ocean on the western boundary, the region enjoys an overall Mediterranean climate with warm days and cool nights. Within the Paso Robles AVA, there are 11 sub-AVAs that are distinct in their own way, depending on their placement within these geographical features, their soil types, and their unique mesoclimates.
5) In addition to wine, the region is home to beaches, hiking, bike riding, and the iconic Hearst Castle. There's something for everyone in Paso Robles!
Wines to Try
If you haven't had a chance to visit yet, or are just looking for some great wine recommendations from the area to try, here's what we sipped during the deep dive virtual tasting event: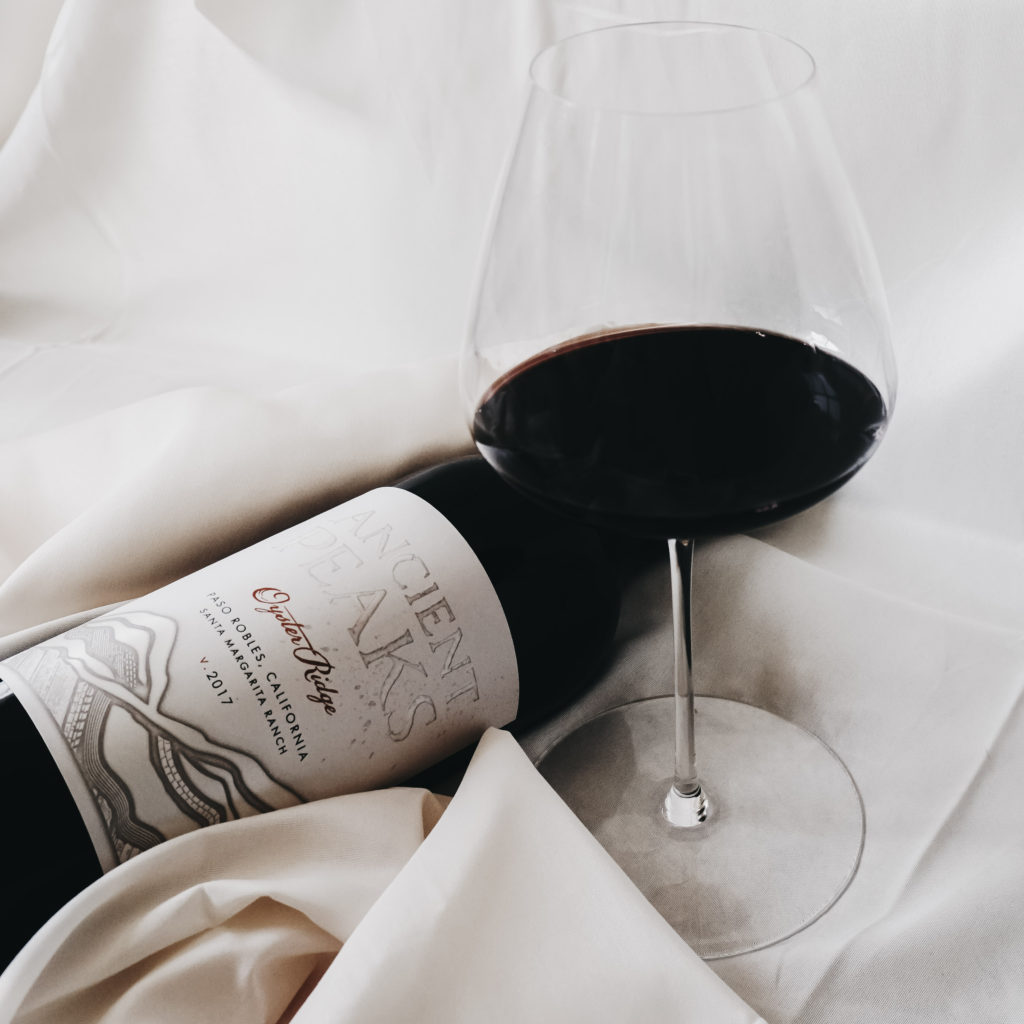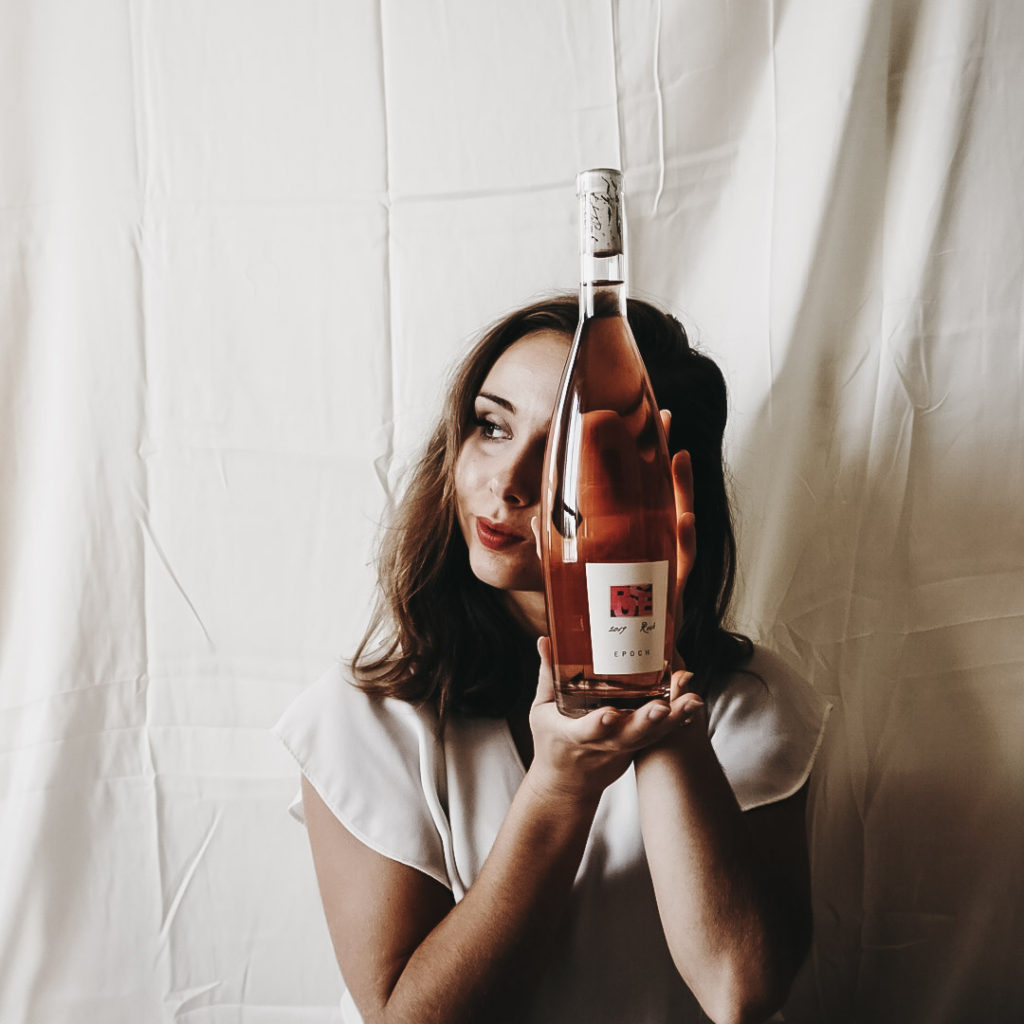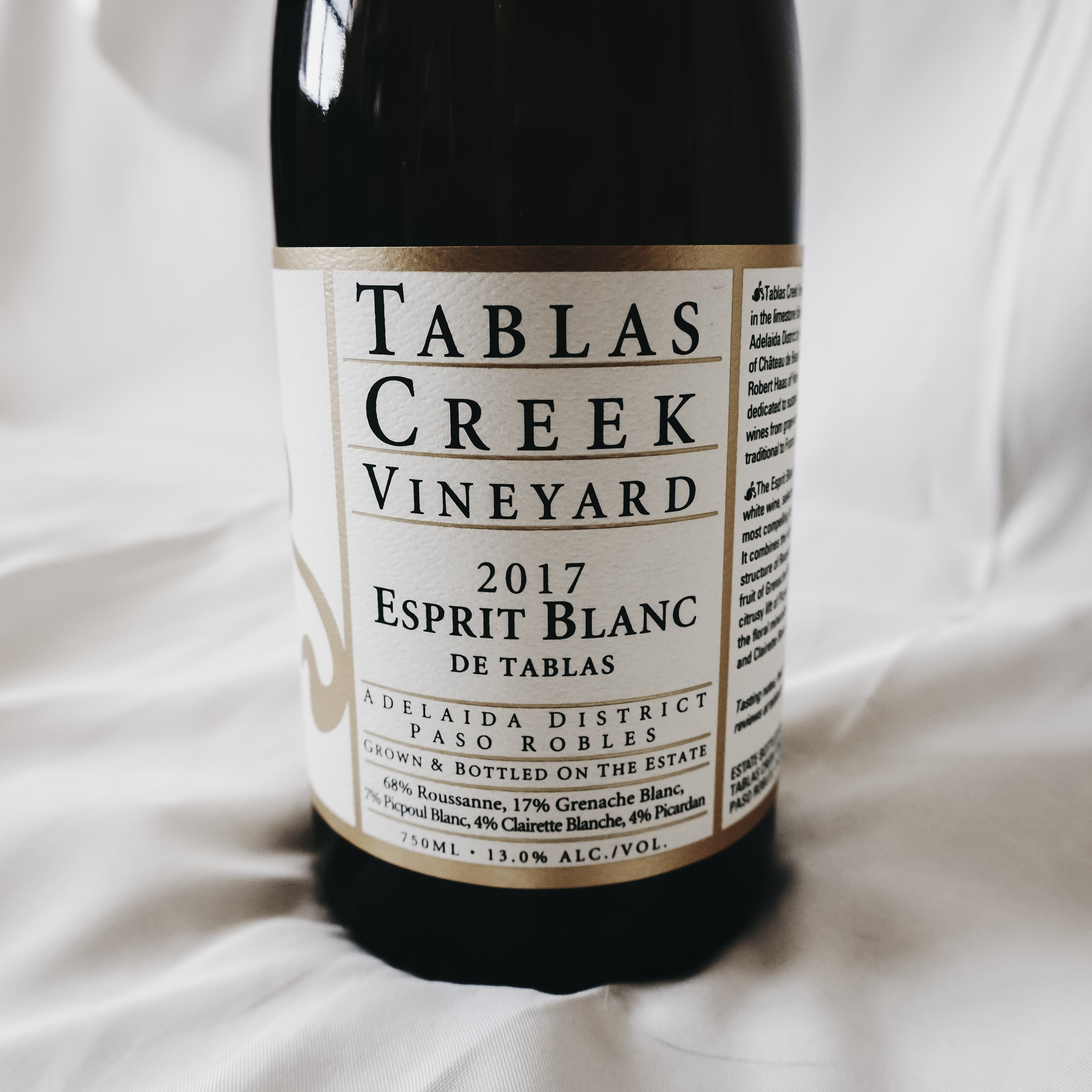 Cheers!