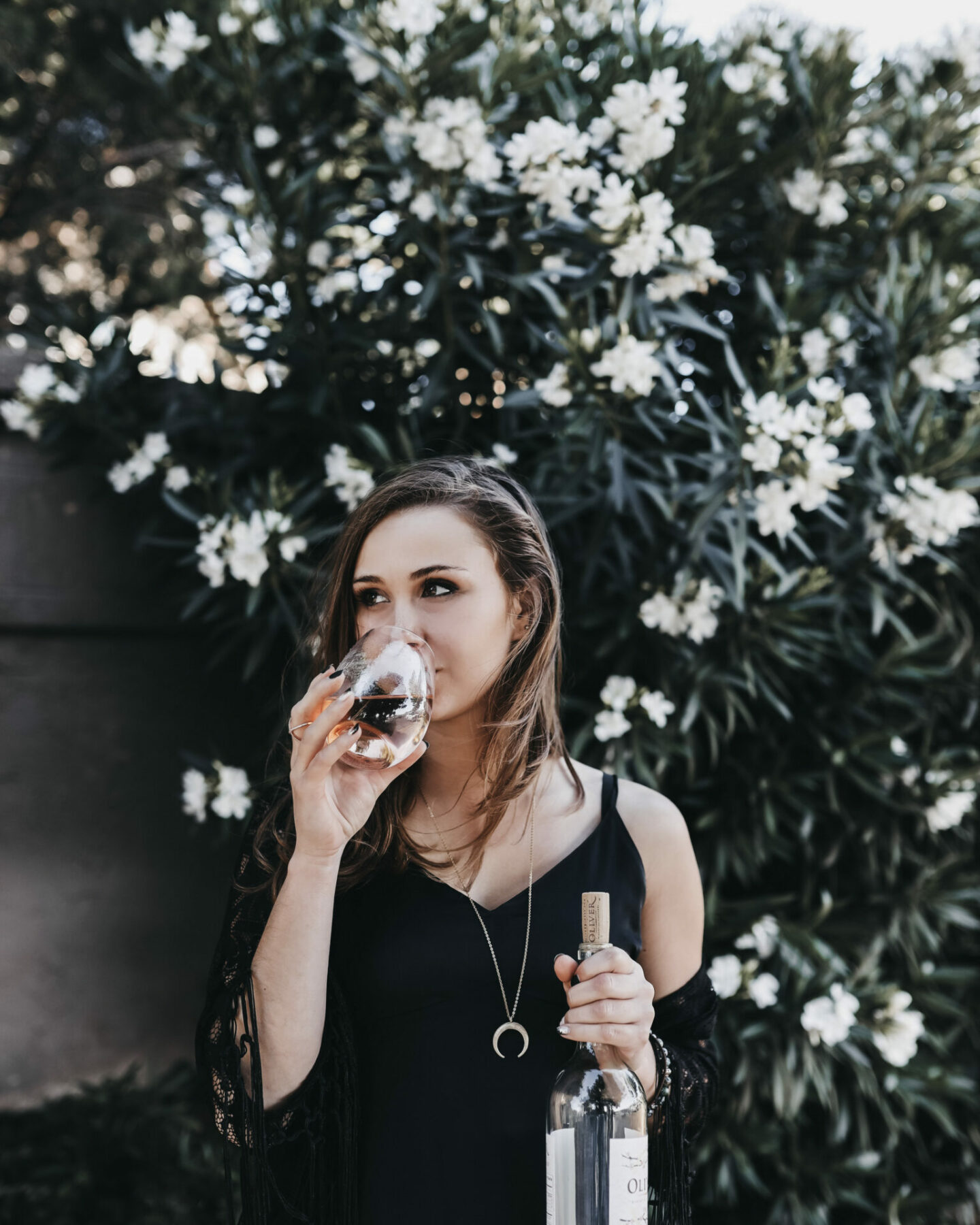 Dear readers,
I am writing to address the current issues that have recently come to my attention regarding Underground Cellars. It has been brought to my attention that the service has closed down and many customers have unfortunately experienced difficulties with their wine orders and have been unable to contact anyone at the company.
I want to express my sincerest apologies to anyone who may have been affected by this situation. As an influencer, it is my responsibility to ensure that the products and services I review are of the highest quality and that my readers have a positive experience when interacting with them. In this case, while the service was excellent during the time I used them, I am sincerely baffled by their lack of responsiveness in light of the current situation.
I want to assure my readers that I take this matter very seriously and am trying to assist as best I can. Unfortunately, since I wrote this review independently and paid for the service with my own money, I do not have any direct contacts at the company. I am still doing the best I can to hold them accountable and get answers, however, and am trying to use my platform to assist.
I also want to encourage anyone who has been affected by this situation to contact their credit card company or bank to dispute any charges related to their orders.
Once again, I apologize for any inconvenience this may have caused and thank you for your understanding.
Sincerely,
Paige
Underground Cellar Review – A Fun Way to Buy Highly-Rated Wine
Buying wine on Underground Cellar is ridiculously fun and highly addictive. The site perfectly encapsulates its name: its dark theme and potential for exclusive access to high-end wines make it feel like a hip place you just have to be.
Underground Cellar's business model is ideal for people who are always seeking out great deals on wine and already know what they like to drink. If you're looking to score great bottles below retail prices, and excited about the idea of gambling on a chance to end up with a bottle of highly sought-after, hard-to-get cult wine, it's a really, really fun place to shop.
I tried out Underground Cellar and really enjoyed it. If you are also curious what this online wine retailer is like, and if they're worth it (or are just another fail), keep on reading for my review!
Underground Cellar Review - At A Quick Glance
PROS:​
Great prices that are below retail

Nice website UX

Gamified shopping experience makes wine fun to shop for

Opportunity to land highly-sought after wine

Transparent about the odds for upgrades
Cons:
Don't get to choose your specific wine (some people may not like this, but it's all part of their business model!)

Can't choose multiple "styles" of wine in one order
How Underground Cellar Works
On Underground Cellar, the wine buying experience is gamified – when you land on their homepage, they present a list of curated, limited time "deals". You can select what type of wine you're looking for categorically (i.e. sparkling wine, Napa Valley Cabernets, Bold Red Blends, White Wines, etc.), but not specific brands or producers.
Prices are based on the lowest-priced bottle you're guaranteed to receive – for example, if you spend $40/bottle, all wines you receive will be at least valued at $40… but most likely much more. Members only pay for the lowest-priced bottle in the offer and have the chance to be upgraded to the higher-priced bottles.
Depending on the number of bottles of wine you purchase, you're guaranteed a certain number of upgraded bottles; the site will tell you what to expect prior to checkout.
Underground Cellar pulls you in by offering the potential for upgrades to wines that are worth well over what you're spending and/or on impossible allocation lists, such as Opus One or Scarecrow. While these immense upgrades are unlikely, I appreciate that Underground Cellars transparently lists the odds of specific upgrades.
It keeps me coming back though, just like lottery scratch-off tickets –hoping that someday that 0.02% chance will be me! 😉
Underground Cellar Review:
Is Underground Cellar Legit?
Underground Cellar is 100% legit! By offering the wines as randomized upgrades, they're able to help wineries move through inventory without advertising deeply discounted prices. It helps keep the brands' status intact, and means you can score high-end wines you might not otherwise be able to go to the store and buy.
Where does Underground Cellar get its wine inventory?
Wines from Underground Cellar typically come directly from the wineries. Their team works closely with wineries to help them move through inventory, often for discounted prices you won't find anywhere else.
After you place your order, wineries then ship their inventory to the Underground Cellar shipping facility where they can either hold it for you in their "CloudCellar" until you're ready for it, or ship it directly to your home.
What is the "CloudCellar"?
When you place an order through Underground Cellar, you have the option to have them store your wine for you until you're ready for it. In their wine cellar, everything is state-of-the-art – humidity and temperature controlled, located in Napa Valley, CA. When you want your wine delivered to you, you have the option to mix-and-match what you take out of the cellar. Shipping is free on 12+ bottles.
Underground Cellar Customer Service Review
So far, I've had a great experience with the Underground Cellar Customer Service team. After you place your first order, they send you a personalized email from your personal concierge. Mine was a certified wine professional (WSET 2) who offered to help me find more wines I loved – whether that be by email or a personal call. They also offer assistance to help you understand how wine is stored in their CloudCellar and steps to take to get the wine actually delivered to your door.
Is Underground Cellar worth it?
YES! If you're a person who cares about "name brand" wine and wants to score high-end bottles for great deals, Underground Cellars is 100% worth it.
With that said, not every wine drinker cares about producers' names or the sticker price of the bottle. If you're someone who likes to get to know your producer, buys wine based on the story behind the bottle or other value-based levers, Underground Cellar isn't for you.
With Underground Cellar, you don't have the option to individually select the wines you get, only the category and price point.
Some people will really like their business model, and it's completely unlike anything else I've seen out there. It helps wineries move through inventory without advertising deep discounts, and helps wine lovers score great bottles of wine – it's a win-win situation.
If this sounds enticing you to, I highly recommend checking it out and seeing what bottles of wine you end up with! Get $50 off your first Underground Cellar order with code "paige-comrie" and this link here.