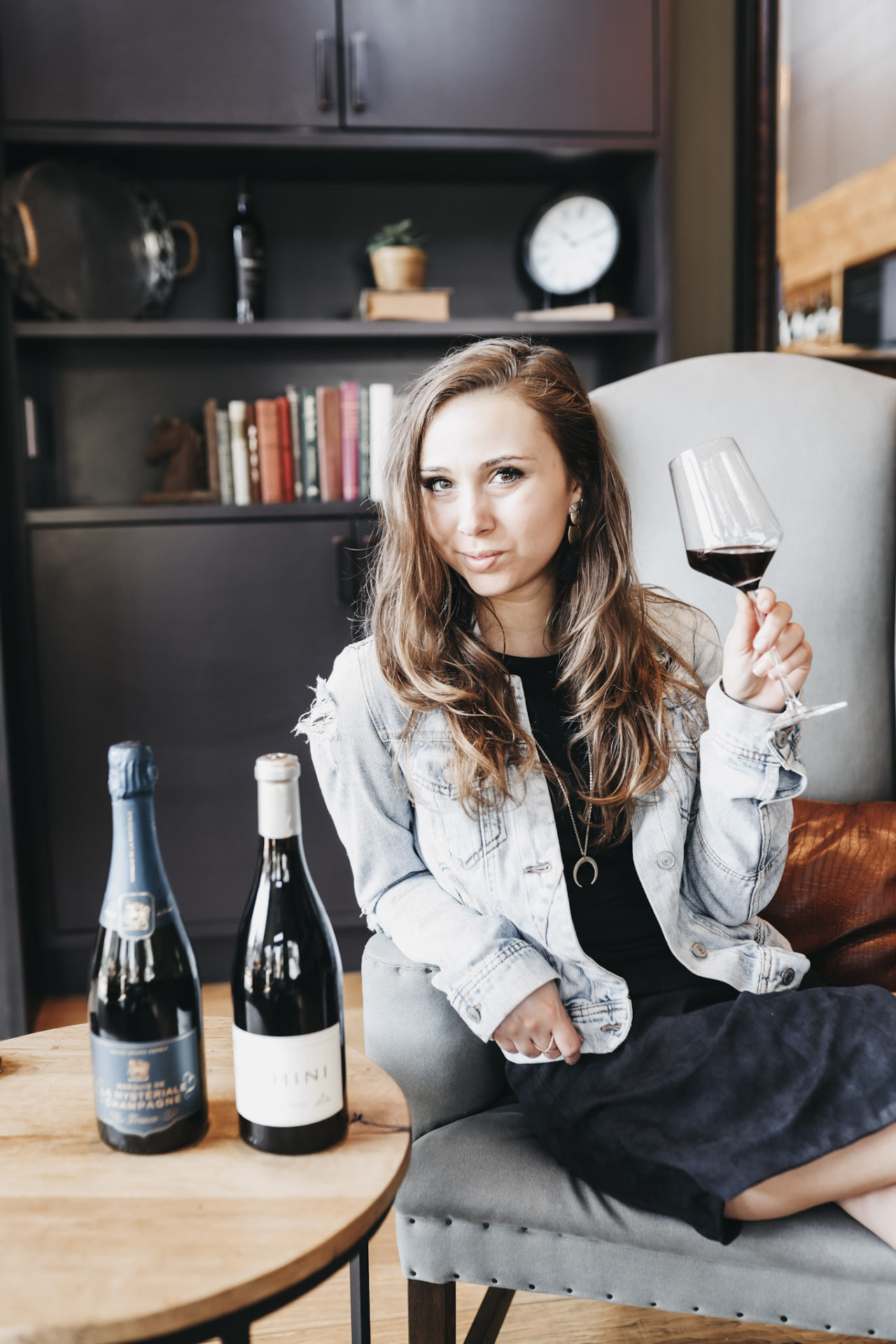 Wine. Marathon. Sale. Need I say more?!
WTSO (Wine 'Til Sold Out) connects customers to thousands of wine brands from top wine appellations around the globe. They serve top-quality wine, have amazing deals up to 70% retail prices, and even offer freeholds that work with a busy lifestyle and events schedule.
As a special treat to their wine community, WTSO will be celebrating its 15th anniversary with a marathon sale! Starting on Tuesday, September 28th, the marathon sale will run from 10 AM-4 PM EST. That's 6 hours of amazing wine deals!
Each hour, there will be 10-20 bottles available to shop, and each hour has a new curated theme. Some of the themes include Old World Classics, Napa Cabernet, and Member Favorites throughout the years. And as an extra little bonus, for every 12 bottles purchased during the Marathon sale, you will get a FREE $10 gift card delivered to your e-mail inbox the next day — automatically!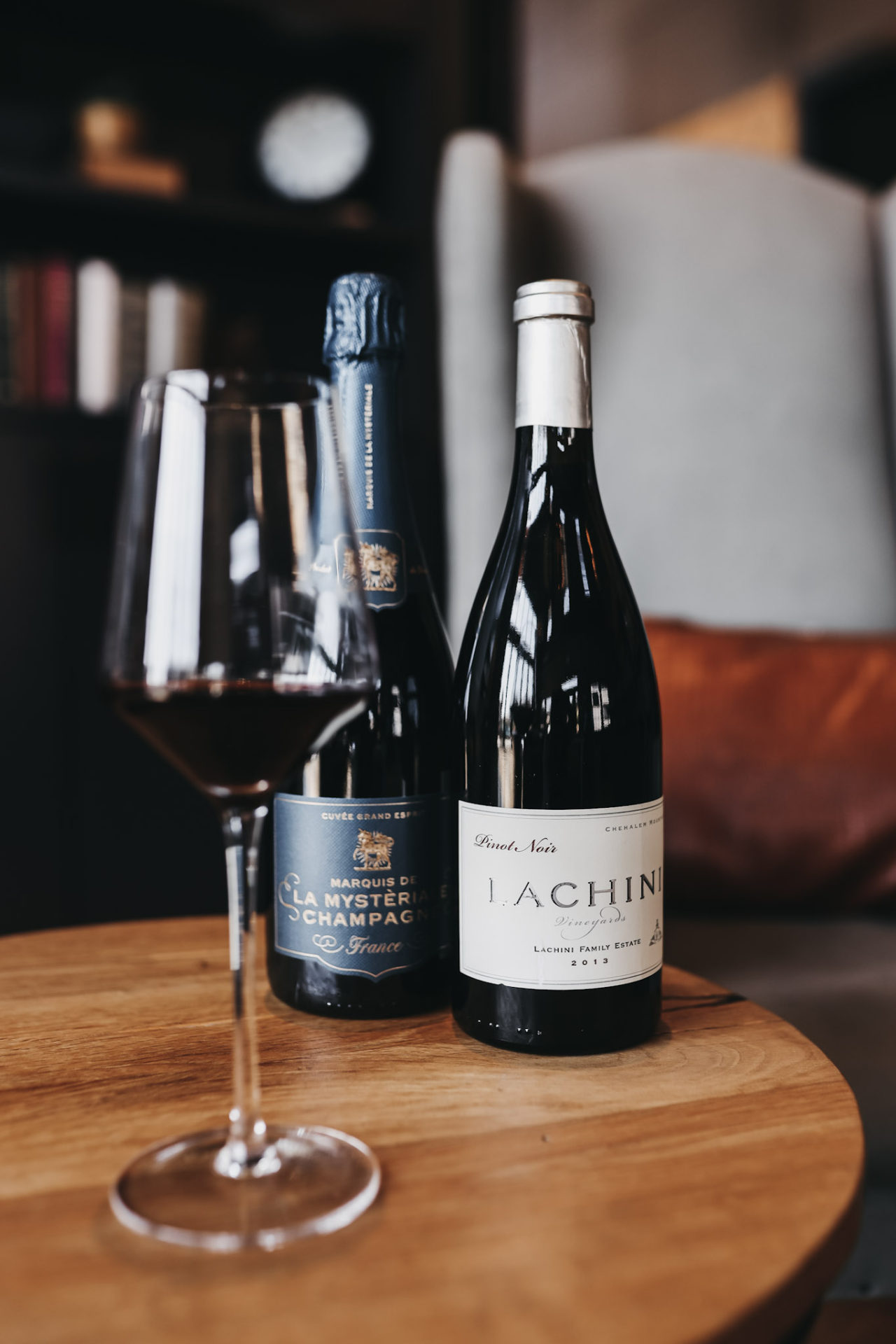 WTSO has provided a sneak peek of the sale selections and here are my picks from their Members Favorite collection:

91 Pt. Lachini Vineyards Family Estate Willamette Valley Pinot Noir 2013
Farmed biodynamically, this ruby-hued, currant, and clove-scented red from the Willamette Valley is a true classic. Its black cherry flavors unfold among strands of soft tannin, while elements of forest floor appear in the lengthy finish. Perfectly matured, this Oregon original will make a fantastic contribution to your favorite fall-inspired dishes.
Not only will these be on major sale, but free shipping will also be included during the marathon sale! The Member Favorites hour will be filled with selections that are sure to sell out quickly. So if you see these bottles, act fast!
In the spirit of celebrating, sign up on https://www.wtso.com/register today for a chance to win a $50 gift card (type in "Wine with Paige" for how you heard about WTSO)!
And remember to save the date and join in on all the fun on Tuesday, September 28, from 10 AM to 4 PM EST!