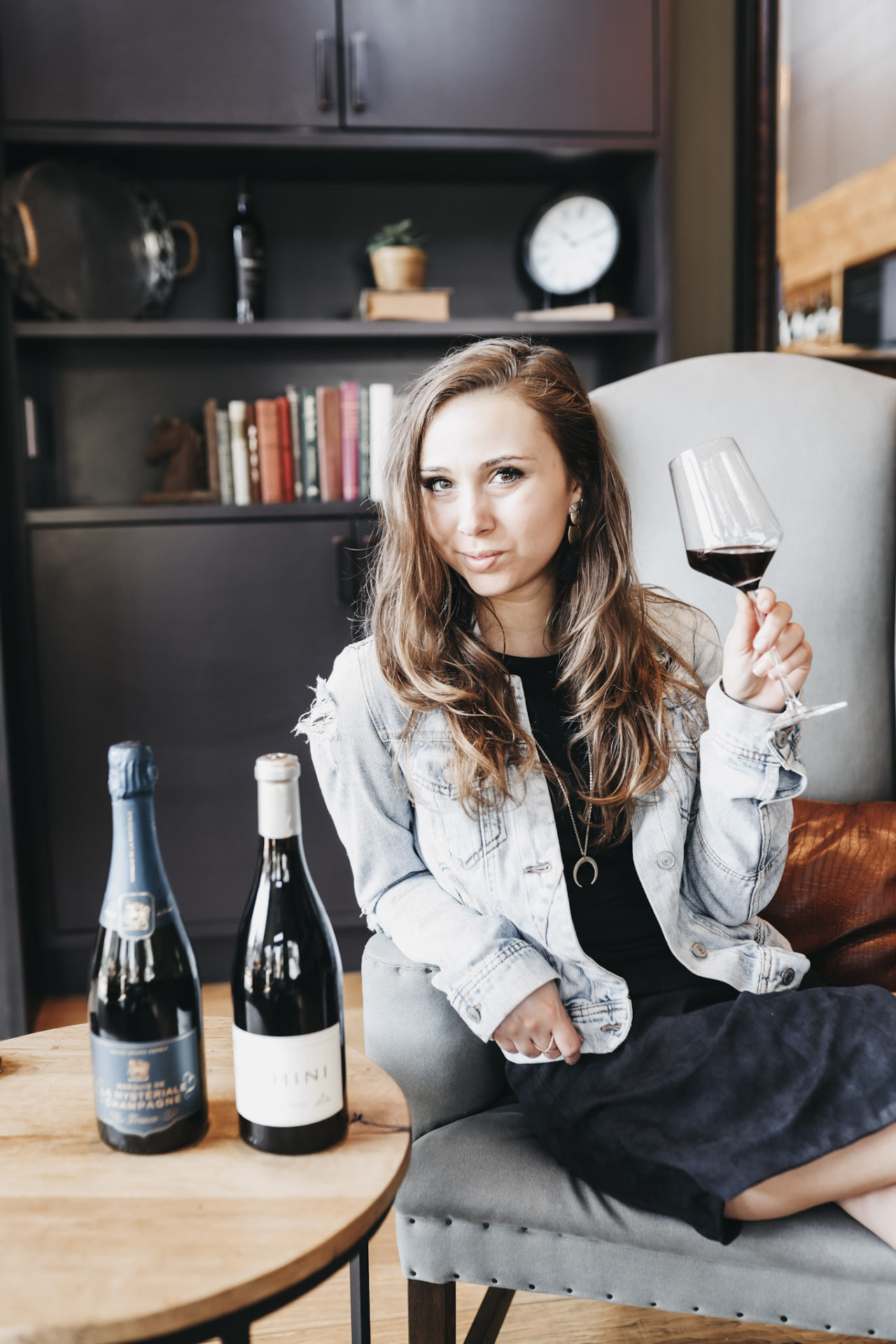 Hunting for a sale can be just as thrilling as the purchase itself. WTSO is a website that thrives on that excitement – offering a limited selection of discounted wines each day for incredible prices. And incredibly short time periods!
Good sales are known to sell out within hours, if not minutes. Great bottles can be found for great prices you'll never see anywhere else, ever again.
WTSO stands for Wines 'Til Sold Out… and that's pretty much an explanation of what they do. WTSO offers incredible discounts on great bottles of wine from top producers around the globe…. Until they're sold out!
Deals are often up to 70% off retail prices, and the selection is ever-changing. If something catches your eye, you better pick it up while it lasts!
Is WTSO Legit? I tried their wine deals and here's my verdict.
As a sale junky and a wine lover (duh), I got a kick out of shopping for wine on WTSO. I joined their email list and became a "member" (it's free), so now I receive daily emails with their best deals. When I see something that catches my eye, I pounce! It's quite fun, actually.
There are some incredible deals that I've verified and checked against other sites' prices, and nothing else ever beats them. Here are a couple wines I tried so far:
As a sucker for Pinot Noir, I knew I needed to jump on this bottle. It was touted as a "members favorite", and for good reason!
Farmed biodynamically, this ruby-hued, currant, and clove-scented red from the Willamette Valley is a true classic. Its black cherry flavors unfold among strands of soft tannin, while elements of forest floor appear in the lengthy finish. Perfectly matured, this Oregon original will make a fantastic contribution to your favorite fall-inspired dishes. YUM!
The retail price on this bottle is $65 on other sites, but I snagged the bottle for just $19.99 during their marathon sale.
You just can't go wrong with a good bubbly! This delicious 'extra dry' style has just the right amount of dosage to create a harmonious, almost creamy feel. And well, you've always got to have Champagne on hand to celebrate life!
The full retail price on this bottle is $45, but I got it for $19.99 during one of their marathon sales.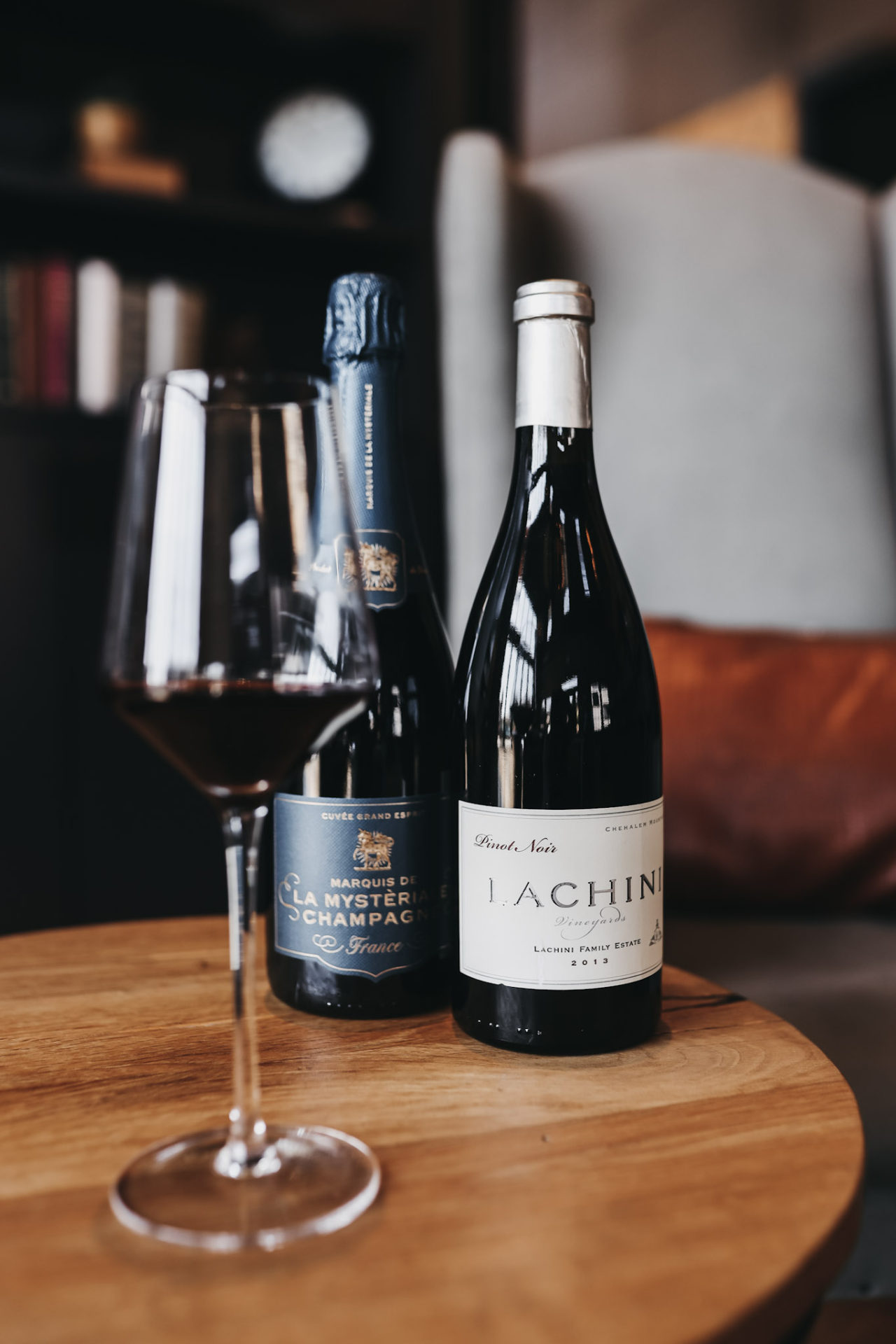 WTSO is a flash sale website. They offer a small selection of wine each day for incredibly discounted prices. I recommend signing up for their emails so you'll be alerted daily about the best new deals.
Each day, they offer one wine on the homepage for a steep, steep discount. There are additional offerings for varying levels of discount on additional bottles as well, if you browse their last chance wine section and premium wine section.
This model provides an opportunity for customers to buy wine online at a discounted price without having to sort through too many wines that they're not interested in.
What are WTSO Marathon Sales?
Periodically, WTSO offers "Marathon Days", which are a favorite among members. On these days, the site offers over 70 wines in one day for incredible, unbeatable prices. Wines often sell out in 15 minutes or less because the deals are so good!
There are three different "themes" for Marathon sales: the "Anything Goes" Marathon, where they offer a wide assortment of wines for great deals throughout the day; the "$19.99 Marathon", where a rotating selection of wine is offered for $19.99; and the "Case Sale Marathon", which is the perfect way to stock up on 12 bottles of wine for just $120 (that's $10/bottle!!).
Be sure to sign up for their emails to find out when these are happening!
YES! Wines til sold out WTSO offers good wine at great prices you won't find at any other wine store. You can purchase wines for great deals. I recommend this site for people who know a little about wine and want to stock their cellar being conscientious about price.
If you're nerdy like me when you drink, you'll have to seek out info about producers and the wines yourself, outside of the site. But that hunt can be fun, too!
Free shipping is offered on a specific number of bottles, depending on the deal. They make this clear prior to placing your order, so you can be sure to save money here, too!
Use code WINEWITHPAIGE to get $10 off their FIRST purchase of $50+. Shop WTSO here!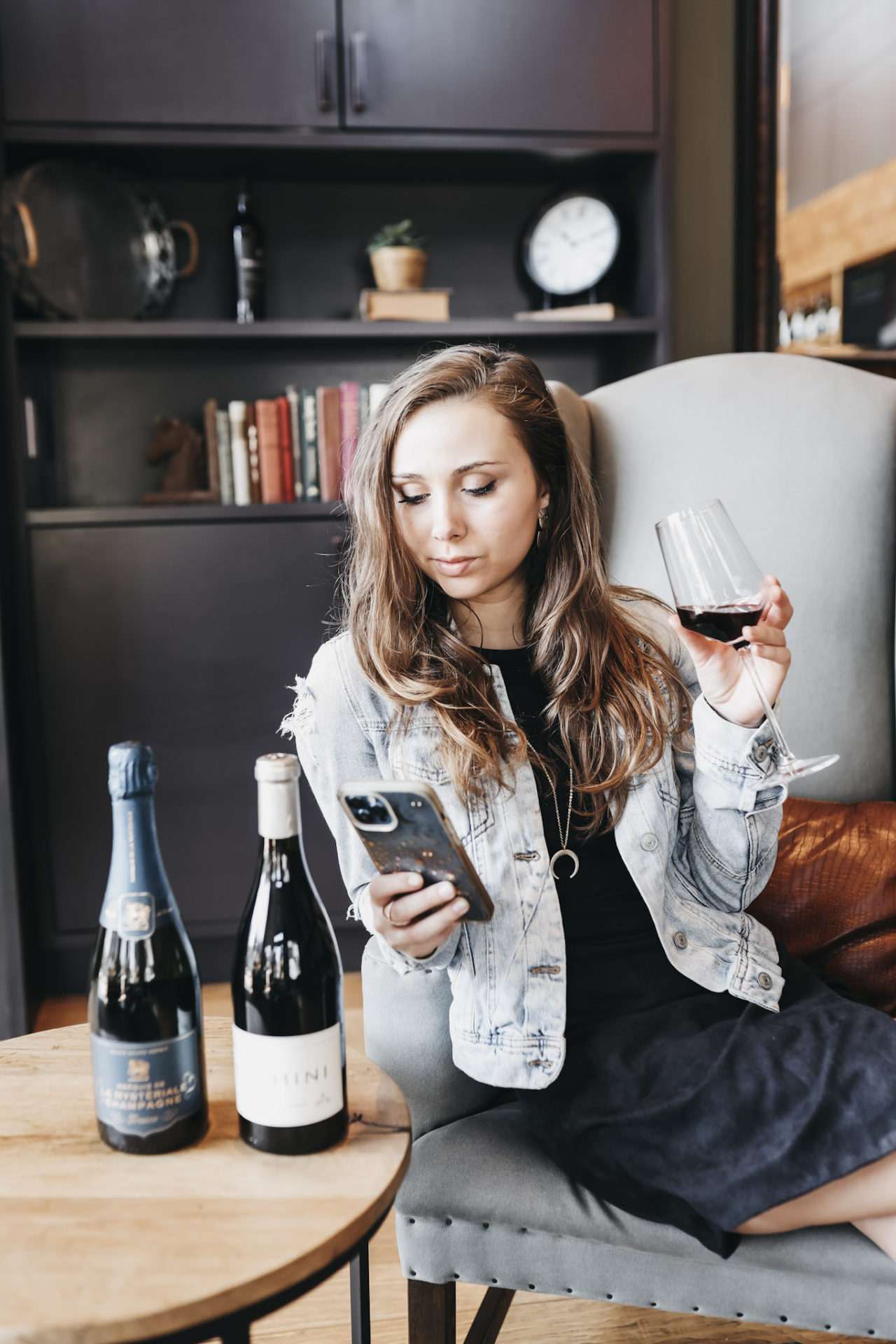 who owns
wtso?
WTSO was founded by Joe & Elliott Arking, who brought their wine connections into the business world to create a unique way of selling wine online. The company was founded in 2006 and is headquartered in Pennsauken, New Jersey.
what does wtso stand for ?
WTSO stands for "wines til sold out" – it's a website where you can buy great wine for discounted prices.
what is wtso?
WTSO is a Wine Flash Sale site where you can buy premium wine for discounted prices. Sales are limited in time and availability, encouraging customers to purchase quickly if they see something they want.
If you like buying wine online, checkout these other posts: