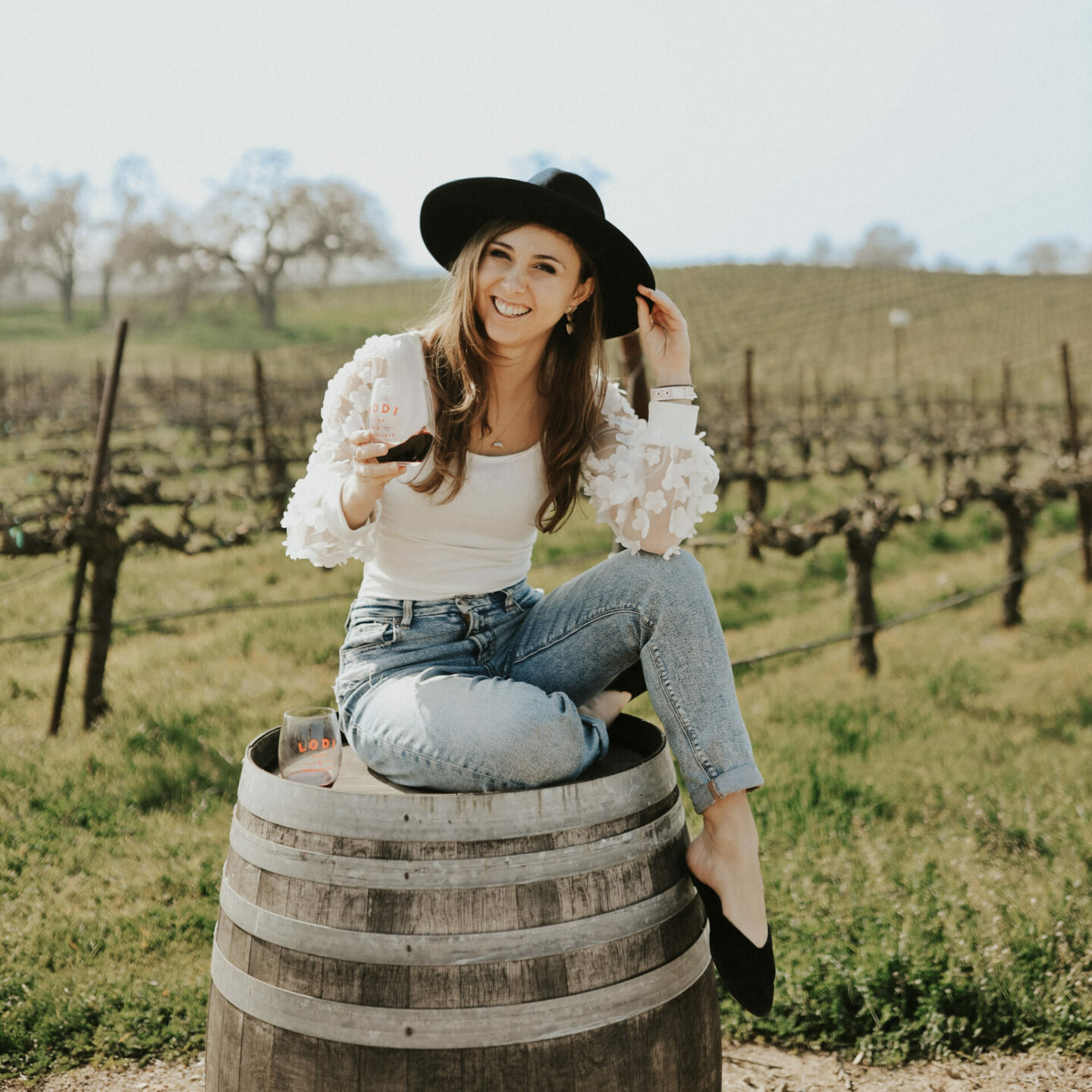 Oakville is a wine tasting gem located in the heart of Napa Valley. The Oakville appellation stretches north of Yountville and Stags Leap District and is home to some of the most famous wineries in Napa Valley. Oakville's red wines are described as rich and full-bodied, with a hint of "Rutherford Dust". This dust refers to the specific and special soil located only in Oakville!
Oakville Wineries
Follow my guide below of my favorite Oakville wineries
Miner Family Wines
Miner Family Vineyards is a beautiful oasis tucked into the eastern hills of the Oakville appellation. This vineyard provides really nice wines, a gorgeous tasting room and a truly phenomenal staff! One of my favorite things about this vineyard though is the amazing sunsets in the winter time.
Far Niente
Far Niente is a must-visit in Oakville. Not only do they provide fantastic wine, but their location is beautiful, and historic. This winery is home to an extensive underground cave system, and is considered a "ghost winery" (a term used to describe a winery that was built between 1860 and 1900).
Napa Cellars
If you've followed me for a while, you know I'm a big fan of Napa Cellars! Located in the heart & soul of the Napa Valley surrounded by picturesque Oakville vineyards and coastal mountains, it's an amazing wine tasting destination. The tasting room is down to earth and laid back, and is a great spot for a picnic, or to hang out with your dog! Their patio is very relaxing as well.
Cardinale
Cardinale Estate Winery is a fan favorite in the Oakville area. The views from the estate are breathtaking, and their staff truly make this an incredible experience with their attention to detail and knowledge of the wines and surrounding area. It's also one of the rare wineries that provides food! Because of the great experience this estate provides, I would recommend booking your visit far in advance.
Robert Mondavi
If you haven't been to Robert Mondavi, this is your sign to pay them a visit! Unlike the other wineries, where you one in a sea of people, the staff adds a personal touch to your experience. You're not there to just sip wine, you gain from the staff's depth of knowledge and hopefully take away a memorable experience.
Alpha Omega
Alpha Omega is a beautiful, family-owned boutique winery in the heart of Napa Valley. They create artisanal wines, and their winemaking team strives to emphasize the unique terroir driven characteristics that reveal a sense of place that is Napa Valley. The winery is surrounded by fountains, vineyards and mountains, making the beauty of this modern farm-style winery extremely captivating.
Nickel & Nickel
Nickel & Nickel is an amazing experience. Their winery includes a charming farmhouse set in front of a beautiful vineyard containing their unique soils. One thing I love about their wine, is that they can please any sort of tasting preference! They're also affiliated with Far Niente, and provide the same great service.
Common Questions About Oakville Wineries
Oakville Wineries Map?
You can find my map of my favorite Oakville wineries here.