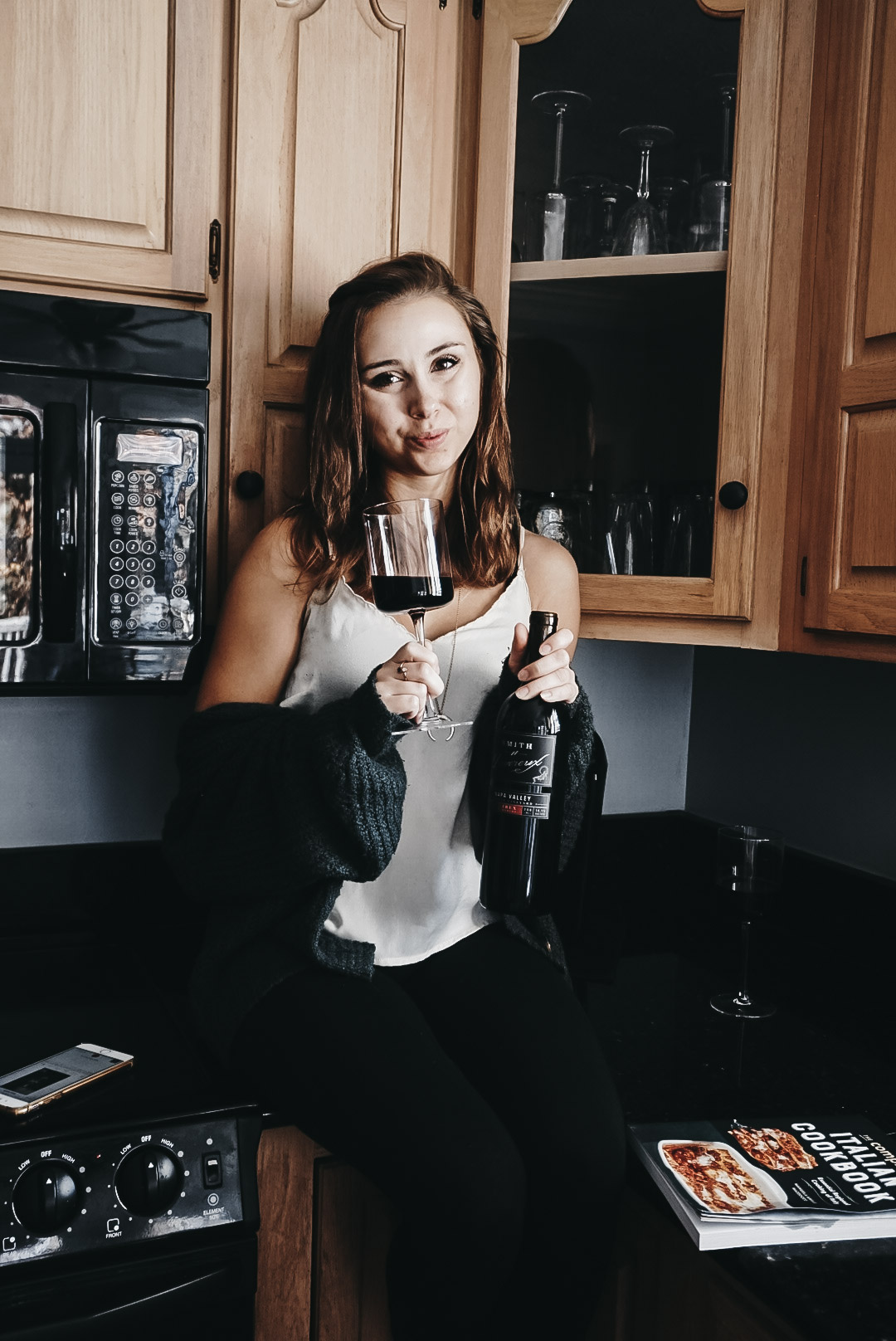 Goodbye 2021!
I've experienced a lot of exciting new things within the wine world this year. While the beginning of the year was full of uncertainty , I was grateful to see that change. It was truly incredible to watch the world open back up and give the opportunity for adventures again. I hope you continue joining me for the journey into 2022. If your resolutions include expanding your meal list, while trying new wines along the way, keep reading! In this post I've compiled a list of the best cookbooks for the new year. For an added bonus, I've also paired a unique wine to go with each!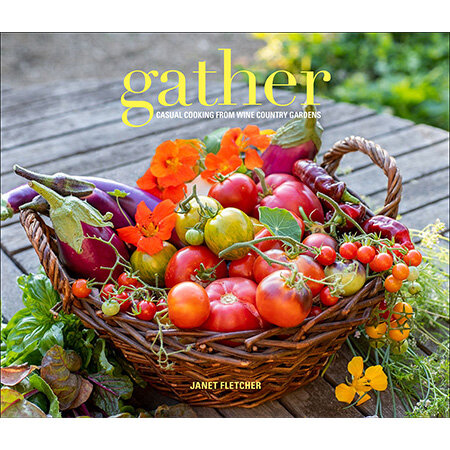 Gather Cookbook + Trefetehen
The Gather Cookbook is a richly photographed cookbook showcasing thirteen of California's most ambitious winery culinary gardens and the dishes they inspire. A featured winery in the book is one of my favorites, the Trefetehen Family Vineyards. This vineyard inspires laughter, learning, and joy. There are great recipes featured in this cookbook that would pair perfectly with their dry Riesling or Merlot (or both!).
Boards Platters & Plates + Just Enough Wines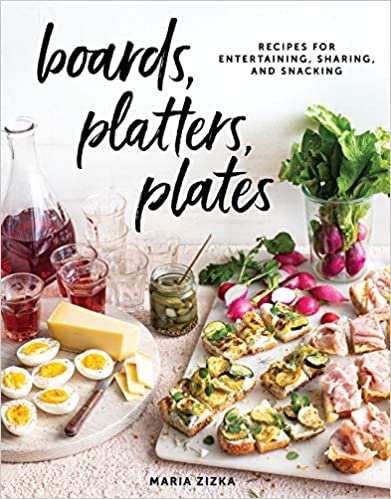 Boards, Platters, and Plates helps readers to create the perfect platter for every occasion! It includes recipes that can be incorporated into any meal (and paired with delicious wines!). For this book I would recommend the Brut Bubbles by Just Enough Wines. The Chicken Dinner Board pairs especially well with this wine!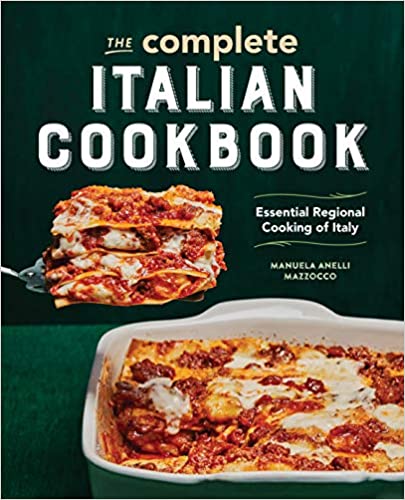 Complete Italian Cookbook + Smith Devereux
Italian cuisine has an abundance of flavor, high-quality ingredients, and regional diversity making it one of the most popular in the world. The Complete Italian Cookbook helps you to make beloved dishes in your own kitchen with more than 100 authentic recipes from all over the country. To pair with the diversity of the dishes, I would recommend the Merlot from Smith Devereux. The luscious, complex, full-bodied expression of this Merlot will not disappoint.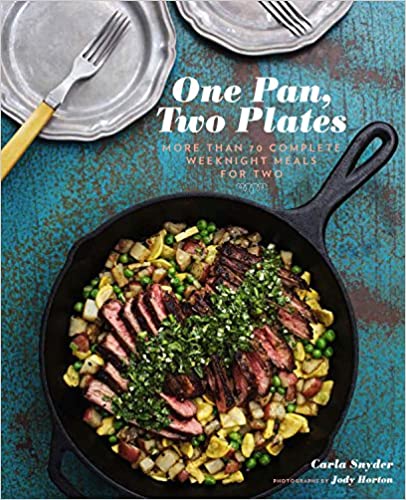 One Pan Two Plates + La Pitchoune
The One Pan Two Plates cookbook includes more than 70 recipes specially created to fill exactly two plates! This is personally my favorite and most used cookbook ever, so it had to be on the list of best cookbooks for 2022. The mac & cheese with crispy prosciutto is unworldly good. Pair it with a creamy Chardonnay, such as that from La Pitchoune Pratt Vineyard for one of the most delicious dinners you'll have in 2022!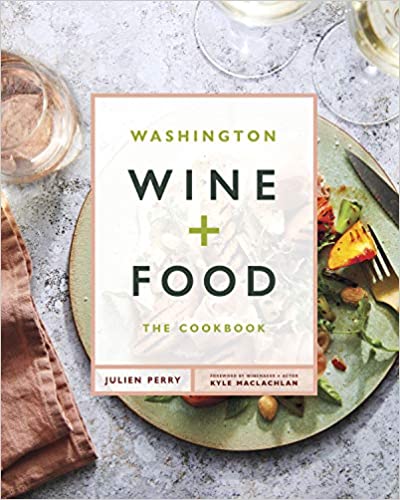 Washington Wine & Food | G3 Wine
Washington Wine and Food is a celebration of forty winemakers who have helped to define Washington's flourishing wine scene. Some of the best chefs from Seattle have created 80 easy, delicious, and complementary recipes with home cooks in mind. The G3 Merlot by Goose Ridge is smooth, and elegant, making it a perfect match for most foods in this cookbook!
Whether you're looking for the perfect gift, wanting to expand your cooking list, or are just looking for new interesting wines, I hope this helped you!