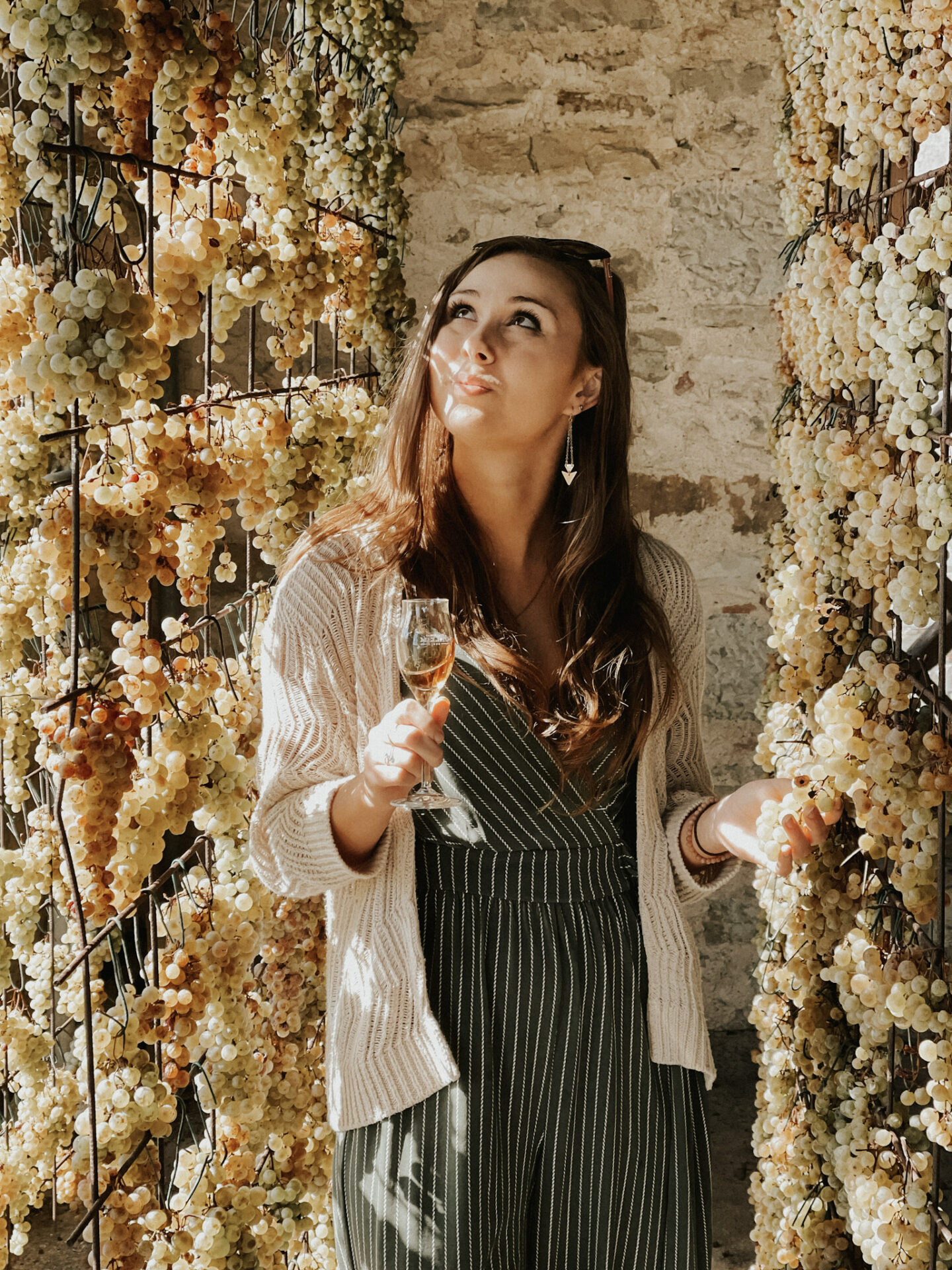 Today we're talking about the best Moscato wines out there!
If you're a wine lover, you know the joy of discovering a unique and delicious variety. Whether it's oaked or unoaked Chardonnay, tart and tangy Pinot Grigio, or soft, aromatic Moscato – every sip is like an adventure!
With its distinct bouquet that bursts with flavor and distinctive sweetness made from carefully selected grapes, Moscato is an easy wine to love.
For me, Moscato was a gateway wine – with its sweet, fruit-forward profile and distinct bouquet that bursts with flavor, it's an easy wine to fall in love with.
Let's explore why this sweet white favorite is so beloved by many wine aficionados.
What is Moscato?
Moscato is beloved, hated, and misunderstood. Because it's so delectably sweet and easy to enjoy, many entry-level wine lovers adore this grape. Unfortunately, that means that wine snobs tend to look down upon it, despite its endearing qualities.
Moscato is Italian for Muscat and synonymous with the light, sweet, and low-alcohol sparkling wines made in the Piedmont region of Italy – Moscato d'Asti.
Moscato is a white grape that produces sweet wines with perfumed aromas of rose petals and orange blossoms, with the flavor of fresh, juicy green grapes. The best examples of this wine also showcase notes of peach, pear, and apricot, as well as fresh herbs.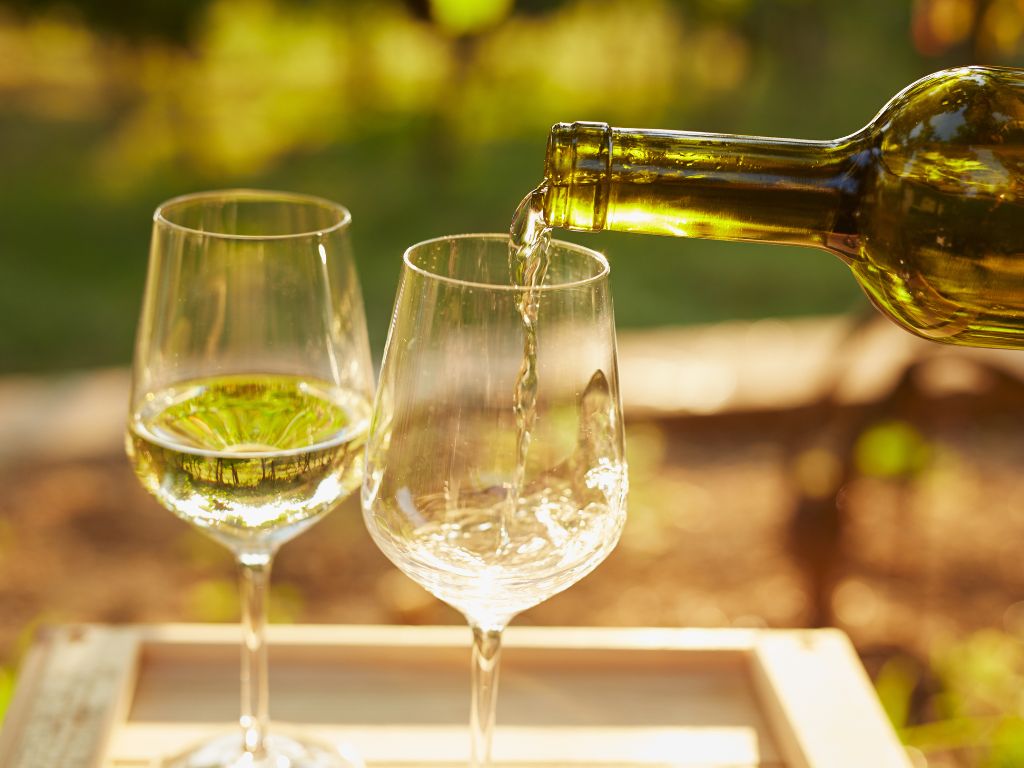 Is Moscato Sweet?
Yes! Most Moscato you'll find on the market in the United States is sweet. It can be produced in a dry or medium-dry style, however, these are less common.
Moscato, often referred to as the flirtatious and vivacious wine, carries a delightful sweetness that makes it almost irresistible.
This captivating variety, derived from the Muscat grape, serenades the taste buds with its fruity and fragrant essence. While its sweetness levels may vary—tinged with hints of peach, apricot, and orange blossom—you'll always be able to pick up on its natural sweetness.
Whether you're canoodling with friends on a sun-kissed patio or simply indulging in a much-deserved moment of tranquility, Moscato is the perfect companion that beckons you with its irresistible allure. So, go ahead, and let yourself be captivated by this sweet symphony of sensuality in a wine glass.
Best Moscato Wine
If you're on a quest for wines that serenade your sweet tooth, look no further than the nectar-like Moscato. Conjuring flavors of sun-drenched fruits and floral bouquets, this vivacious variety is the ultimate indulgence for those who prefer a mellifluous libation.
Best Sparkling Moscato Wine