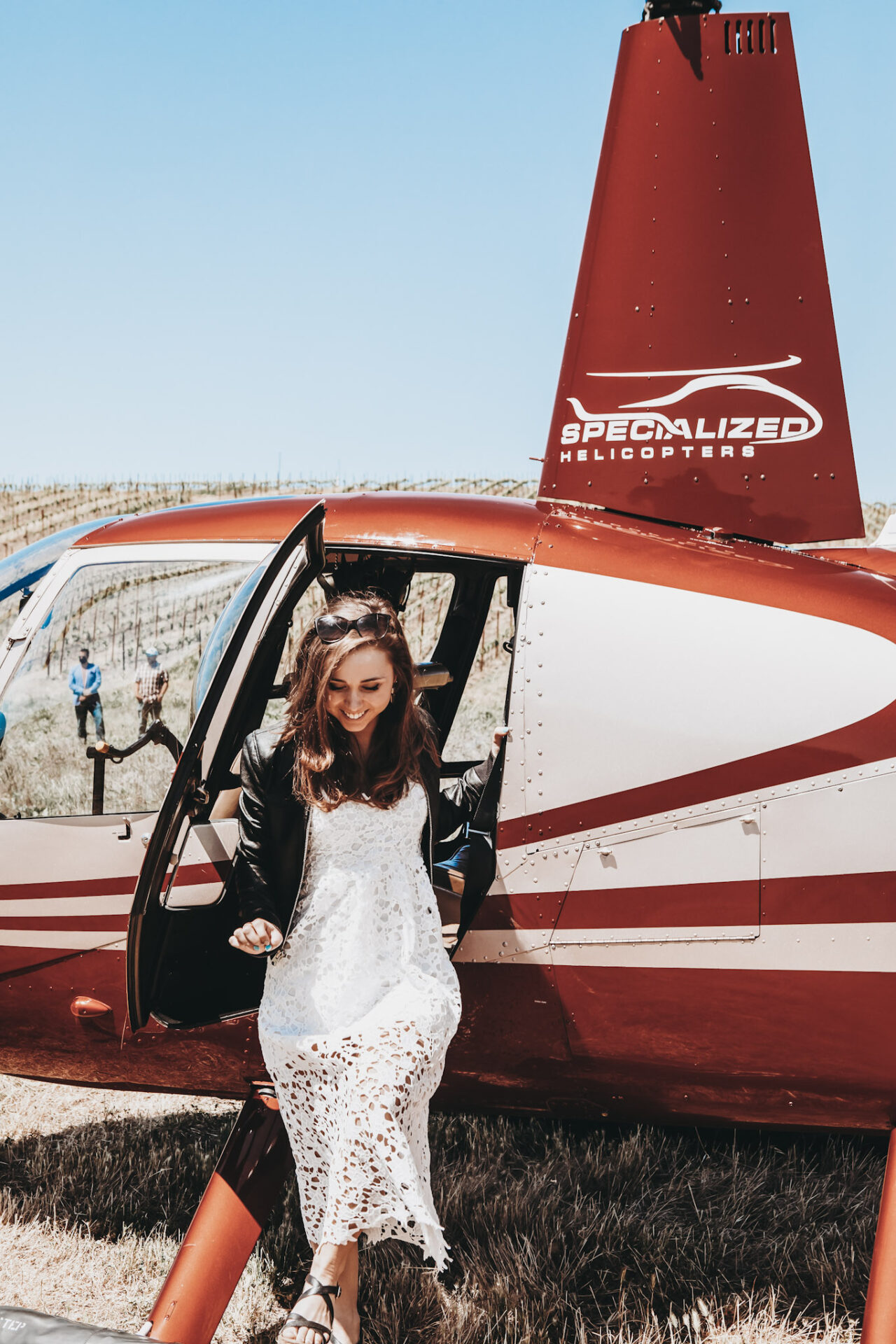 Heading out for a day of California wine tasting in Sonoma or Carmel can feel absolutely magical. Surrounded by vines, sipping on beautiful wines right where they're grown, the sun shining above you and the warm, coastal breeze caressing your skin. There's nothing quite like being in California's wine country.
But what if you took this experience to a whole other level? How, you might ask? By arriving in style… in a helicopter.
Not often thought of as a way to get from winery to winery, but by far the coolest way to travel, helicopter wine tours allow you to skip the traffic, capture incredible views from above, and take home an unforgettable story to share with your friends.
My trip with Specialized Helicopters was absolutely out-of-this-world.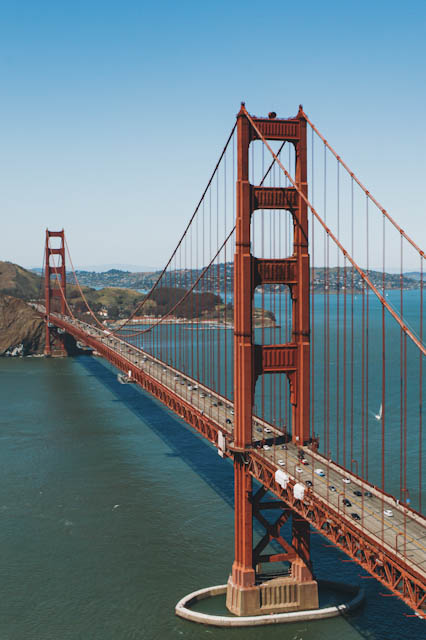 On the flight between Oakland and Sonoma, I gazed out of the window at spectacular aerial views of the San Francisco Bay, Alcatraz, and the California Wine Country's rolling hills and lush vineyards. It was like I was seeing this place for the first time, with fresh eyes.
On the flight back, our pilot was kind enough to fly us directly over the Golden Gate Bridge. I captured some incredible aerial photos to show off to my friends, and it's an experience I'll never forget.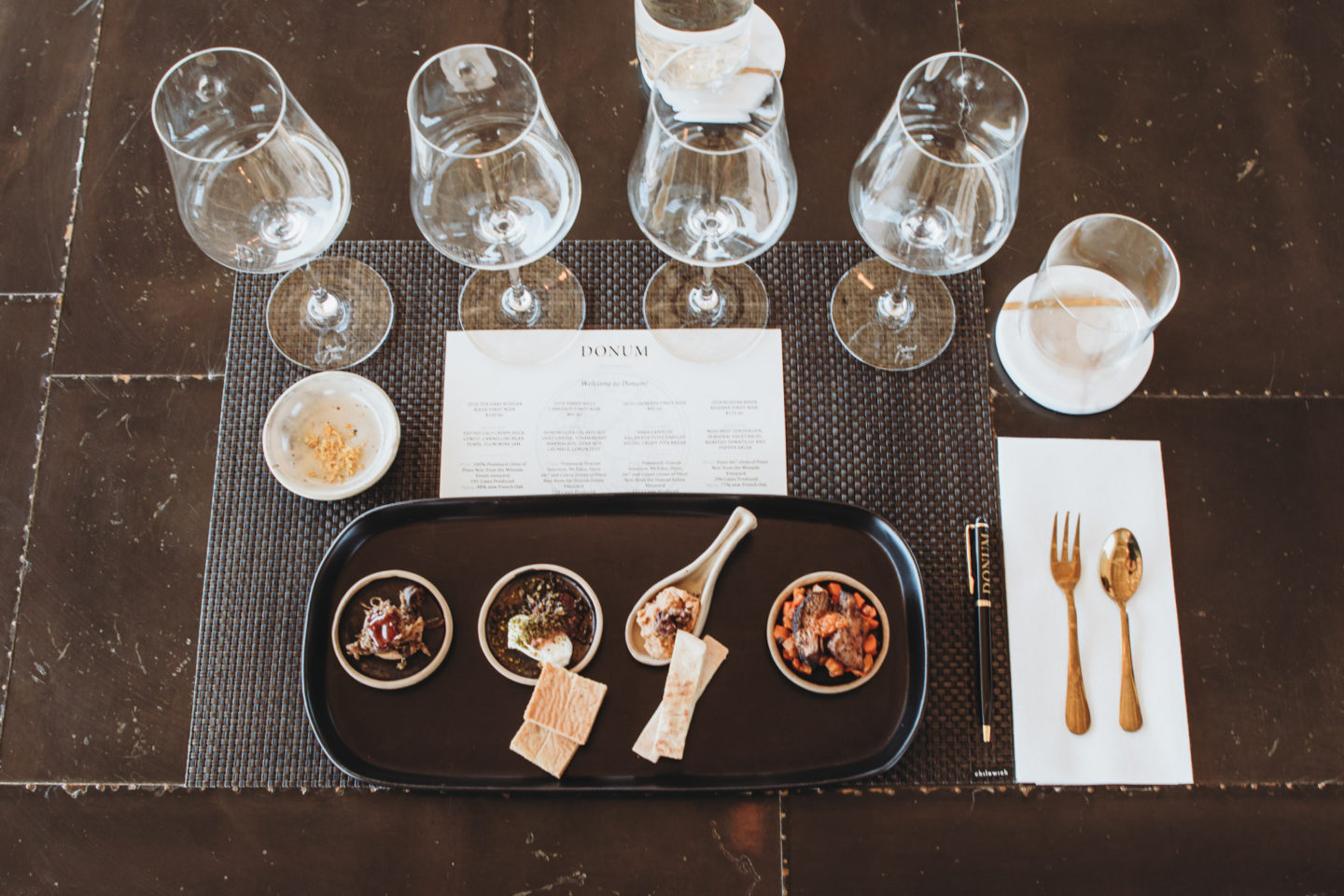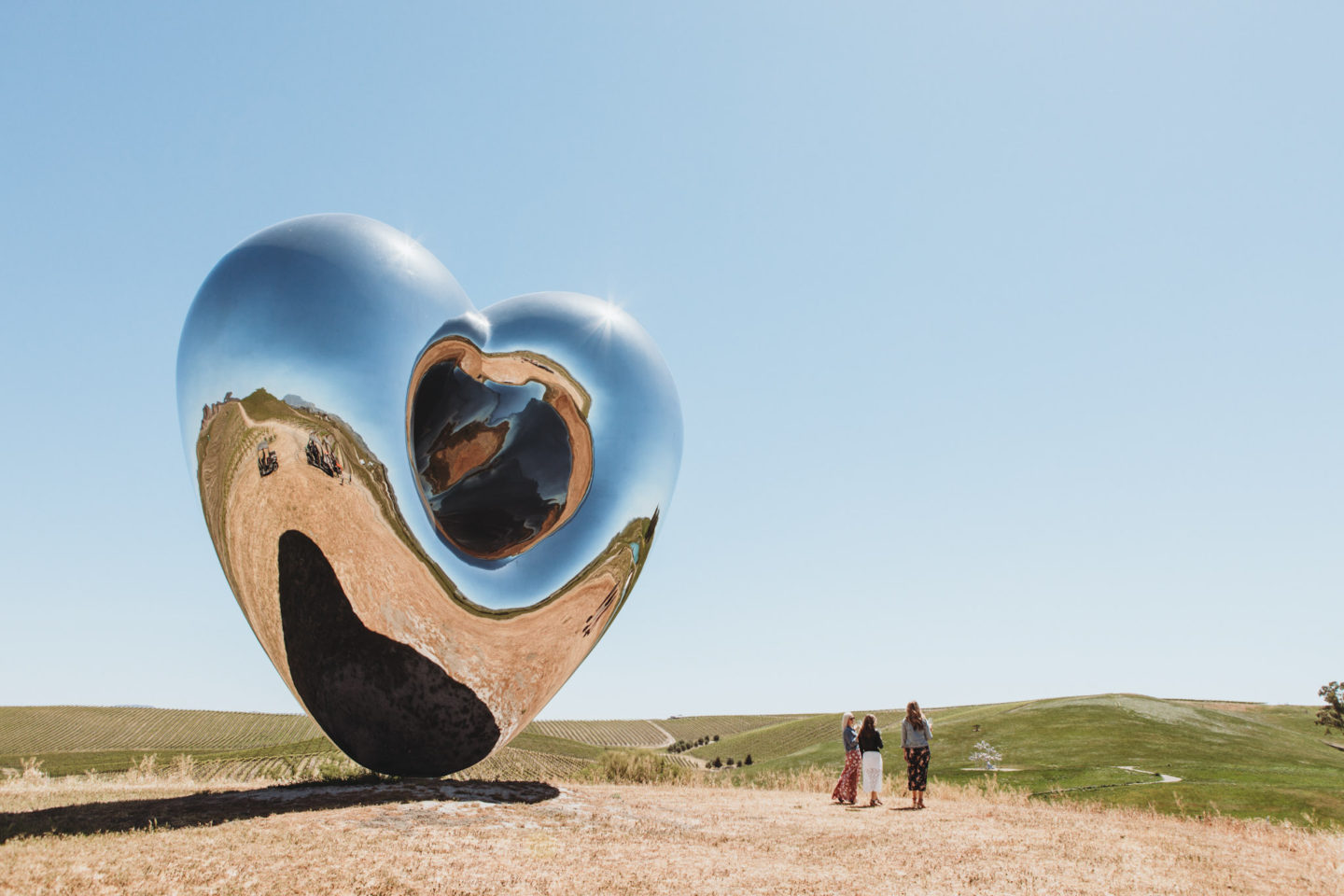 For the wine tasting, we opted to head to Sonoma, where we visited Donum Estate, one of their partner wineries. Arriving at the property, we hopped off the helicopter and were immediately greeted with a glass of cool, crisp rose. From there, we were ushered into an ATV, there to give us a tour of the incredible estate. Never have I felt more like a celebrity or VIP.
If you've never been to Donum Estate before, they boast an ever-evolving, growing collection of large-scale, open-air sculptures. Dotted throughout the beautiful vineyards and other parts of the property, each piece plays with scale, nature, and imagination. There are numerous ways to interpret any one piece, and so many of them left permanent imprints on my mind.
After experiencing the artwork up close and personal, we were invited to a private tasting in a serene, elegant open-air tasting salon, next to their pond. The views were incredible from inside. While seated, we explored Donum Estate's beautiful wines, each accompanied by a small seasonal pairing designed to complement and enhance the wines' flavors. It was a beautifully elevated and immersive experience.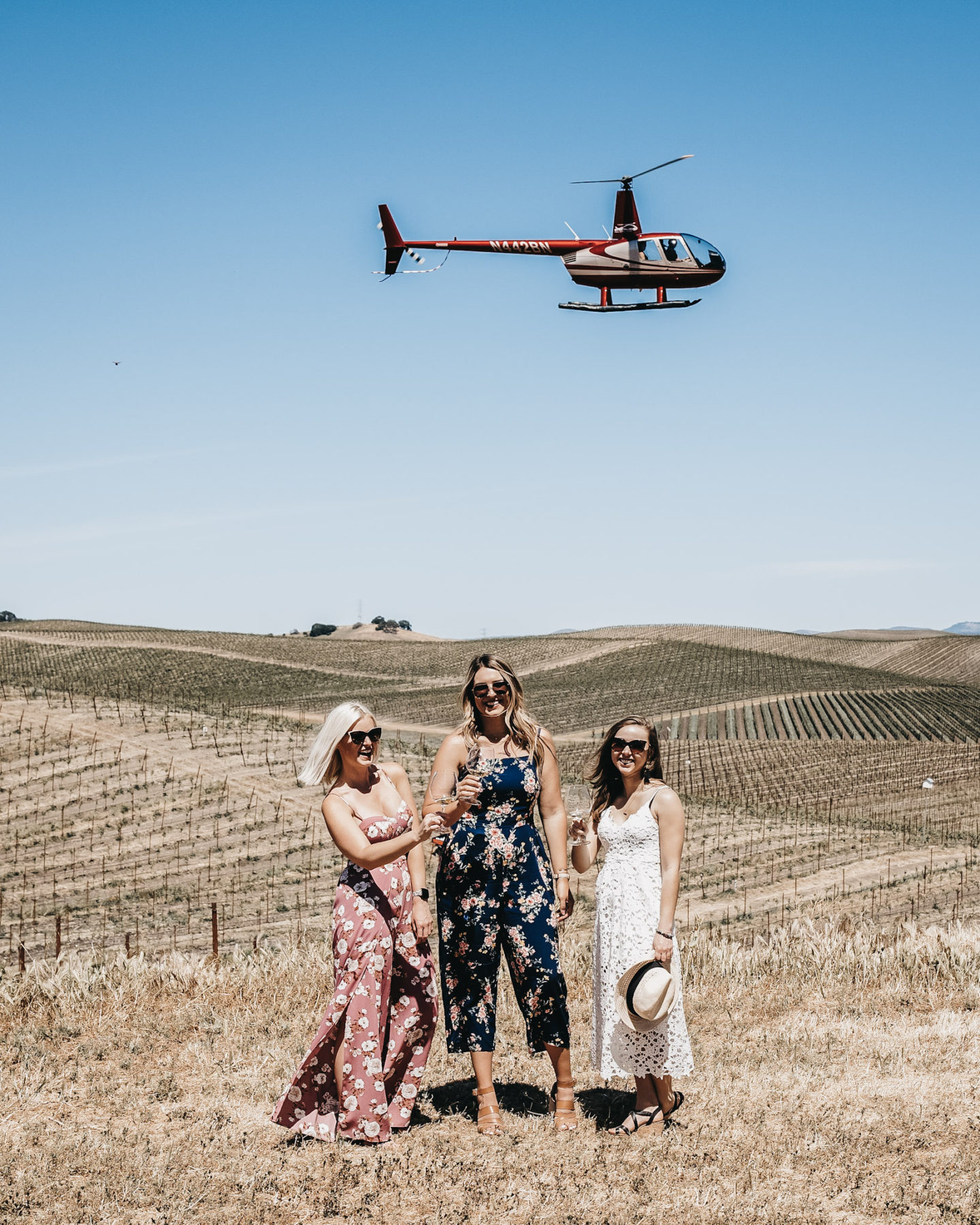 Specialized Helicopters handled everything for our experience. The coordination, the travel, the winery reservation were all so easy, thanks to their incredible team.
Overall, I am still in absolute awe of my experience with Specialized Helicopters. For anyone looking for a truly unforgettable and magical wine country experience that's off the beaten path, Specialized is the way to go.