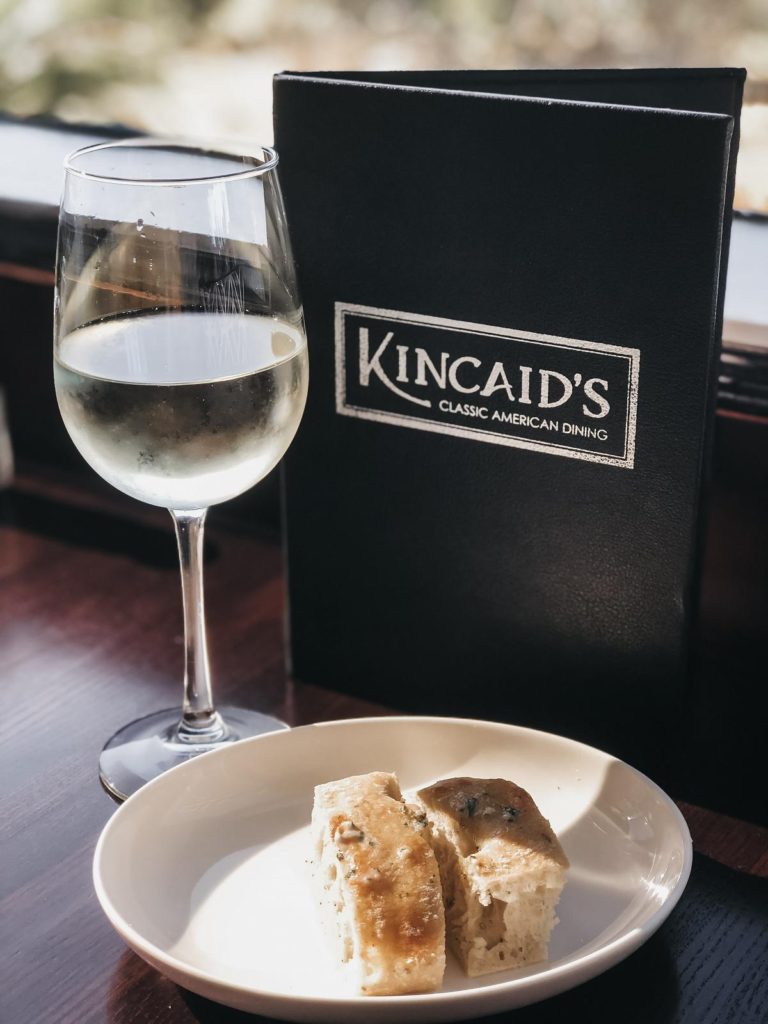 Where to eat in the Bay: Kincaid's Burlingame
When you live the #winelifestyle, a natural segue from wine is FOOD. And I love nothing more than a good food and wine pairing. It can be absolutely life-changing. So when Kincaid's invited me to come in and try their summer wines paired with their steak and seafood, I didn't hesitate to say YES!
Located on the Bay, Kincaid's in Burlingame is a steak and seafood restaurant that combines a casually elegant atmosphere, beautiful water views, amazing food, and a great wine list. While Kincaid's itself is a small national chain, they strive to bring a local touch to each restaurant and make their guests feel like home. Since moving to the Bay, it's where Zakk and I choose to spend our Thanksgivings and anniversaries and we've always been impressed with the personalized service, rotating feature menus (including rotating wines!), and overall atmosphere. Not to mention, right outside on the water makes for a great photo spot!
On my most recent visit I decided to take my friend Mckenzie for a girls' date and to catch up about life.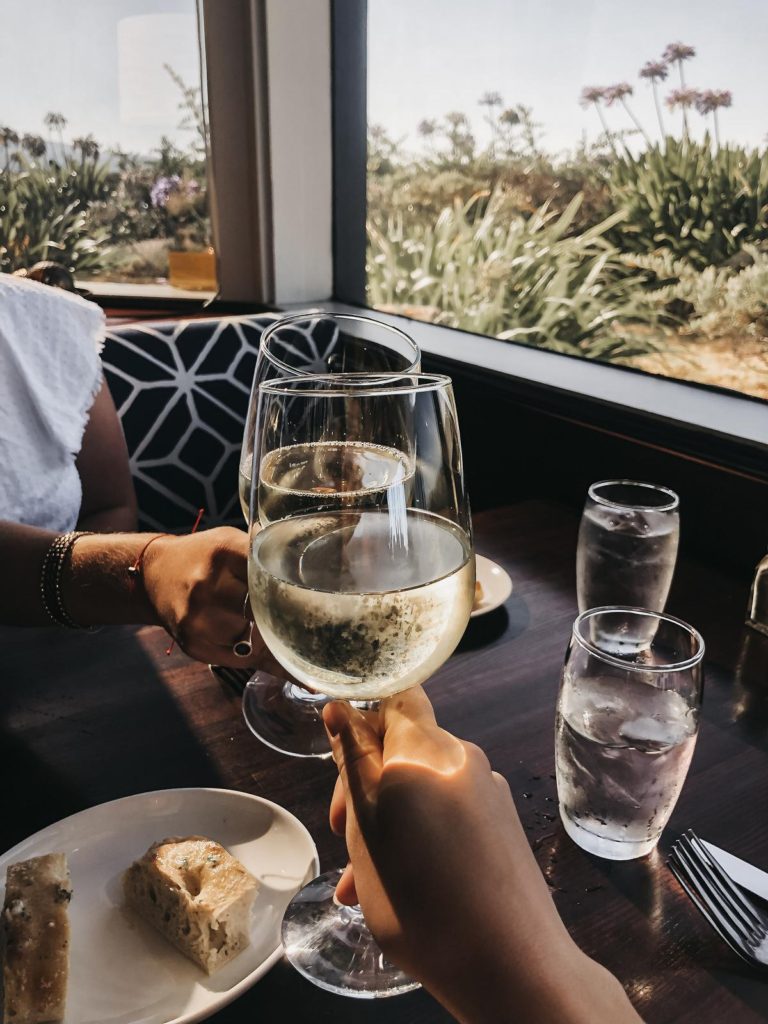 With the warmer weather outside, we were both in the mood for something white. I chose the seasonal Esk Valleh Sauvignon Blanc and Mckenzie had a Chardonnay.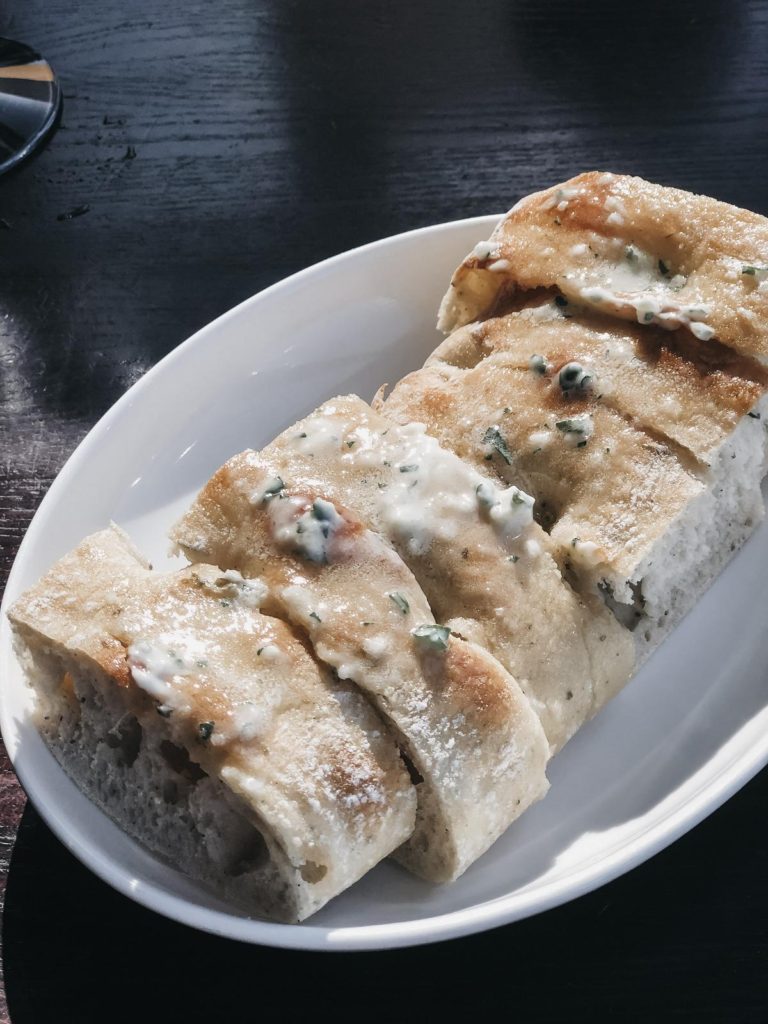 A post about Kincaid's wouldn't be complete without a special call-out for their amazing bread! It comes complimentary with your meal.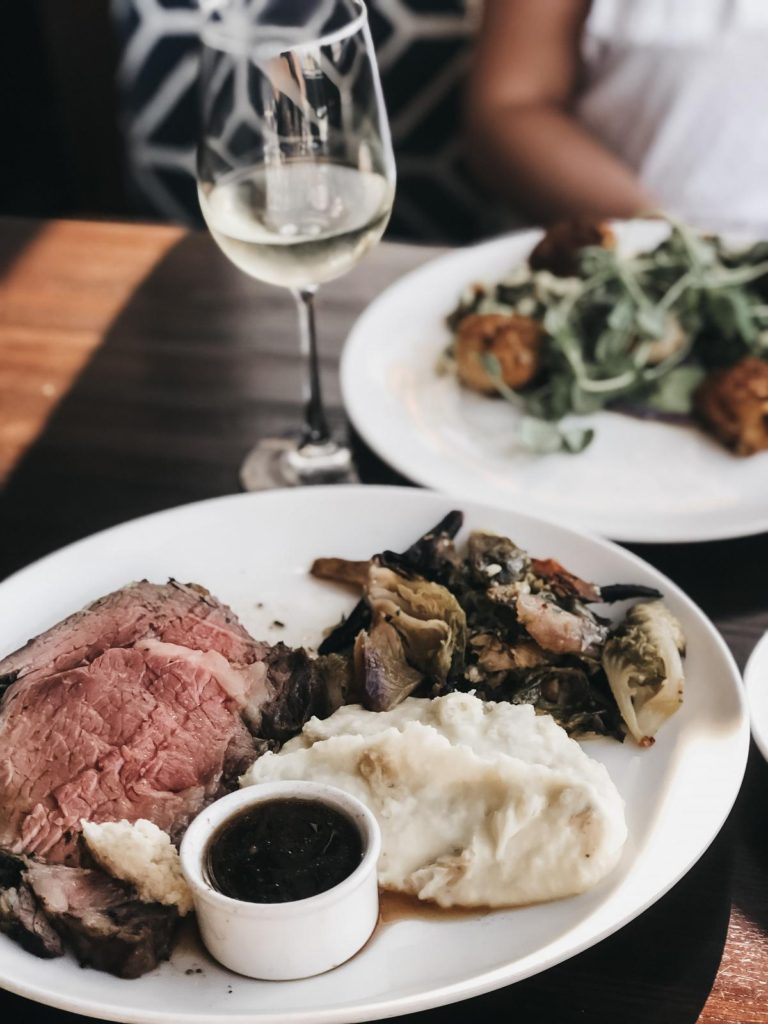 Our waiter recommended the prime rib and it was delicious, especially the mashed potatoes! Mckenzie had the scallops from their featured menu.
I'm also a huge fan of Kincaid's Lobster Bisque (I get it every single time). We then finished off our meal with their Burnt Creme dessert and left full and happy, ready to take pictures outside by the water.
Have you ever been to Kincaid's? So far I've visited the one in Oakland and the one in Burlingame. They're both amazing! I highly recommend if you're looking for a place in the Bay Area with some great food and a wonderful wine list.

Cheers!