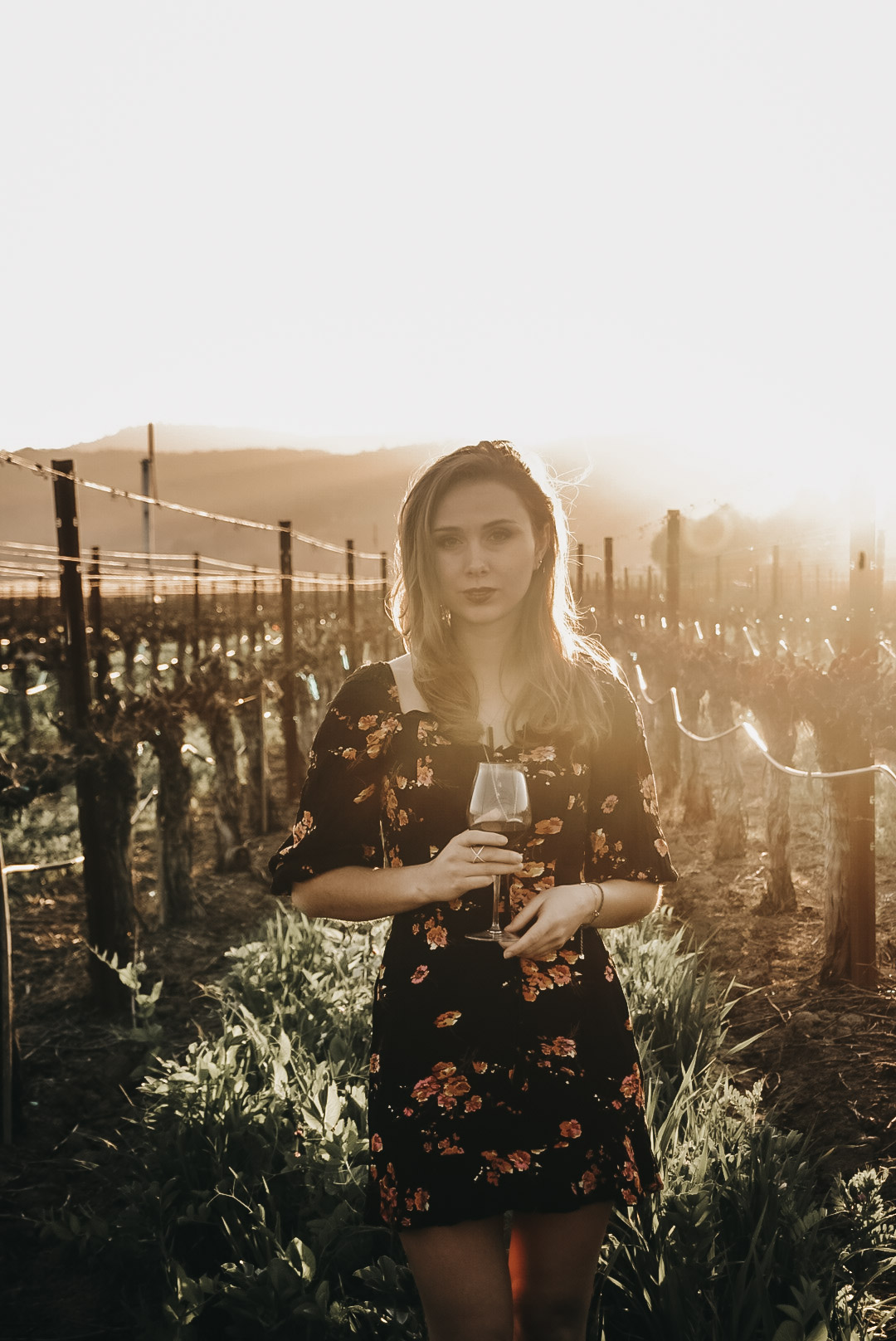 I will never stop gushing over Trefethen Family Vineyards!
This vineyard is one of Napa Valley's pioneering wineries. In fact, they are in their third generation of producing truly admirable wine! The dedication of the Trefethen family manifests in every aspect of their operation – from the soil to the table, including sustainable farming, thoughtful winemaking, and gracious hospitality.
This beautiful estate sits on 400 acres of vines that are planted in 49 distinct blocks. Sitting on the largest alluvial fan in Napa Valley, the soil changes dramatically across the estate. There have been over twenty different soil types identified across the Main Ranch, allowing the vineyard to grow 9 different varieties, all planted in their preferred soil.
The dedication and meticulous planting show in their wines.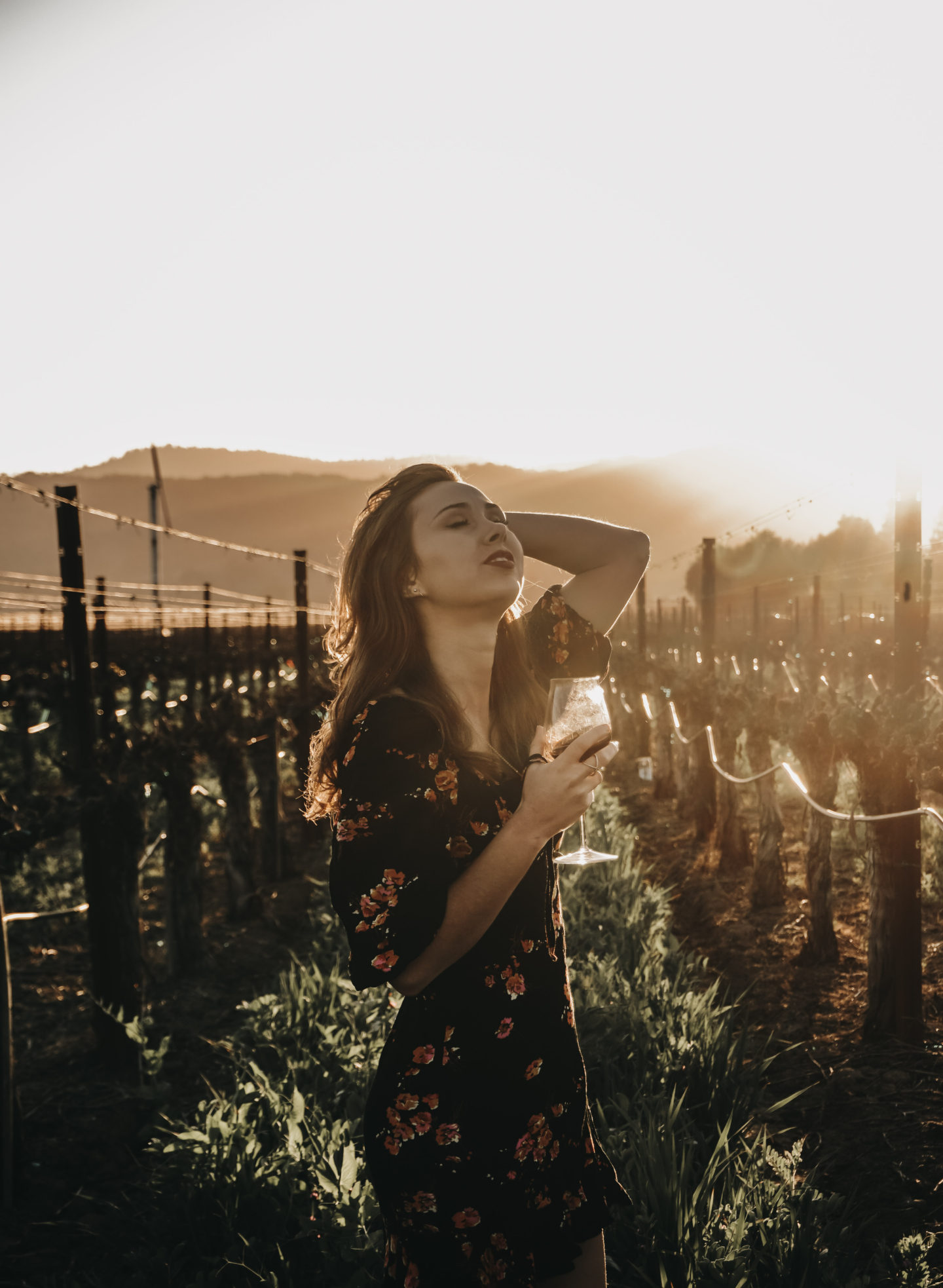 During my most recent visit, I tried their O•K•D Red Blend, and OMG, it's my current go-to favorite. A blend of Cabernet Franc, Cabernet Sauv, Malbec, and Petit Verdot, the name is shorthand for the Oak Knoll District where these grapes are grown.
Each year the bottle differs an "experiment" in blending and representative of the unique personality of the vintage.
This 2018 vintage is fresh and focused with expressive raspberry, black pepper, and earthy notes. It's absolutely perfect for pairing with my pre-dinner charcuterie board (yes, that's a semi-regular thing in my household) — the flavors match easily with a wide range of rich cheeses and meats, and the tannins are soft and friendly for drinking with food or sipping solo.
I'm honored to be a part of their Trefethen Tastemaker ambassador program and an honorary member of their wine club — they're one of those family wineries I love to share! ⁣