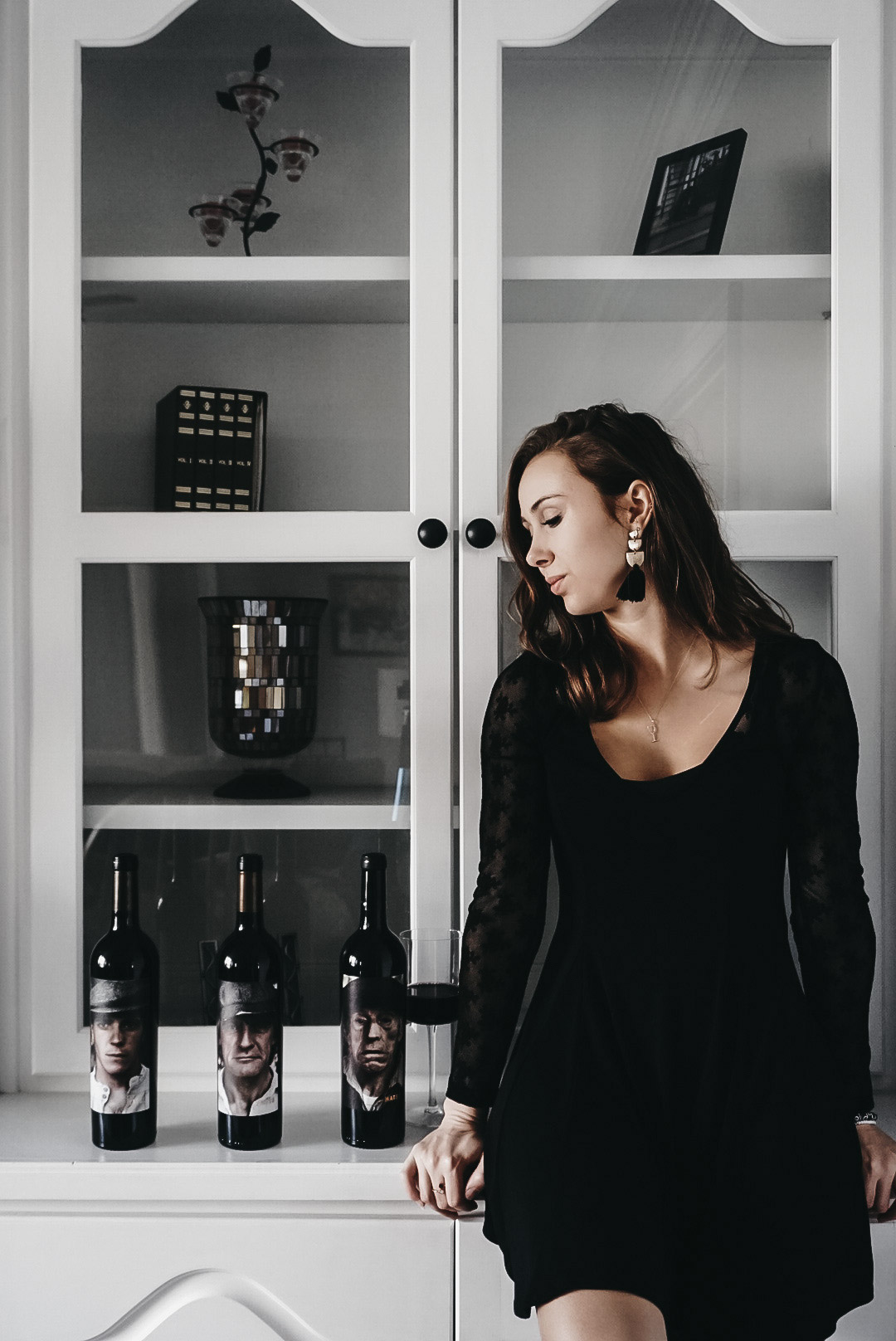 Recently I had the privilege of sampling Matsu wines. Matsu is designed to be a celebration — a journey — along the passage of time between three generations of winemakers. Youth, maturity, and old age. With stunning bottles that feature awe-inspiring portraits of men who have devoted their entire lives to the field, these bottles are sure to make a statement in your collection.
On the bottles, the three generations of winegrowers represent different stages, each featuring a relationship with the land in accordance with its age and vital stage. Each of these generations' personalities embody the characteristics of the wine to which it gives its name: 'El Pícaro' is strong and brave, cheeky and uncontrollable. 'El Recio' brings together the power of youth and the experience of age to express serenity, perseverance and strength; and 'El Viejo' is completeness and wisdom.
Crafted from 100-year-old vines, these wines hail from land where the grapes give everything, but ask nothing in return. The DO Toro where these wines are grown is continental, with hot, dry summers and cold, harsh winters. Altitude plays an important role in Toro's terroir, sitting at between 600 and 800 meters (2000 – 2800ft) above sea level, which helps to cool the climate slightly.
DO Toro is known for its powerful, full-bodied reds that are robust and well-built, and Matsu certainly fits that bill. Because of its continental climate, traditionally winemakers have not had to interfere much in the winemaking, crafting bottles that are exceptionally representative of the terroir. The area also lends itself to mature vineyards that produce intensely concentrated fruit. These climate conditions, with low humidity, and sandy soils mean there is no need to apply any chemical treatments to avoid diseases as other places do. This has contributed to the tradition of respecting the pace and allowing nature to play its role. In DO Toro, there is a firm commitment to organic wines and biodynamic agriculture because of this tradition and philosophy.
This philosophy is what attracted Raúl Acha to select vineyards within DO Toro to add to Vintae's portfolio. Vintae is a Spanish wine portfolio that features wines from 14 different regions in Spain, selecting the best wines and the best vineyards to include.
Recently Vintae launched a US Instagram profile to celebrate their wines and share their story with consumers here. Be sure to follow them on Instagram here, and check out the Matsu site to find out where you can get your hands on these beautiful bottles.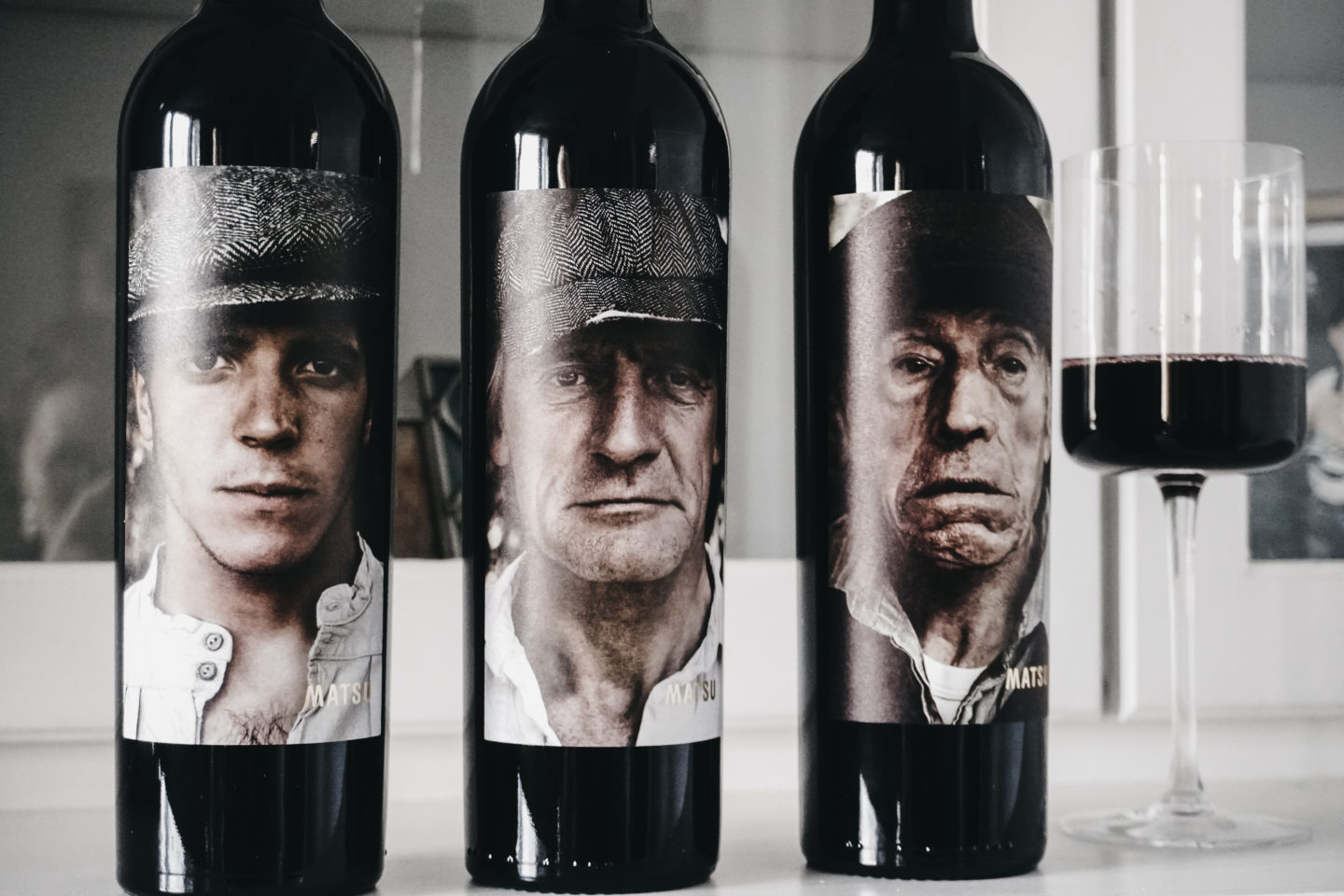 This post was sponsored by Vintae, however, all views and opinions expressed within are my own.