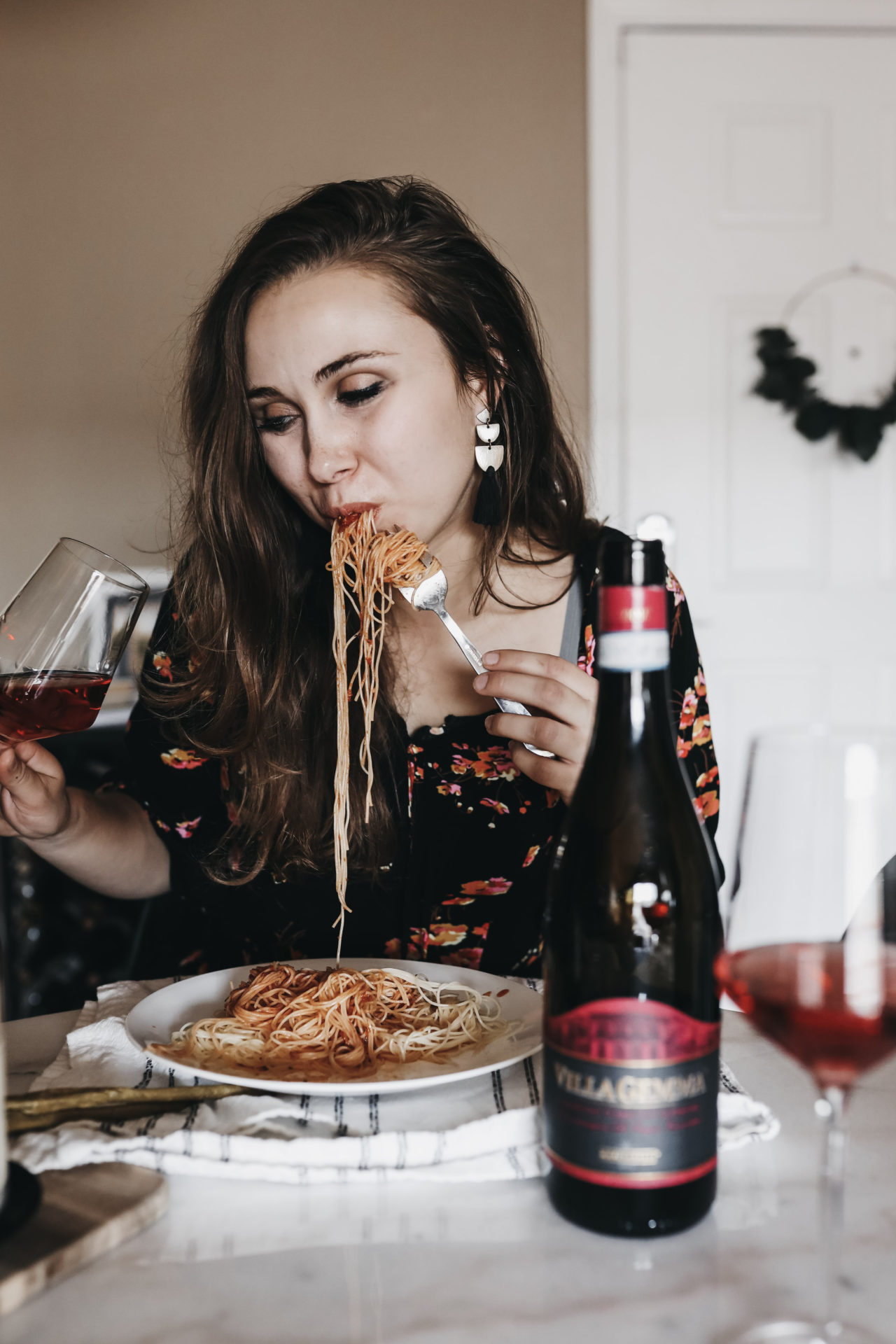 Rosé with pasta?! Before you shake your head in awe, hear me out… while I'm a regular devotee to red wine paired with pasta (and tbh… pretty much anything), this is one rosé you have to try before you judge.
Rosé is a fantastic, food-friendly wine year-round. Especially this Masciarelli Villa Gemma Cerasuolo d'Abruzzo Superiore. Grown in one of the few Italian appellations dedicated to only rosé, it's the optimal climate for ripening Montepulciano for rosé perfection, with intense, tannic character and mouth-watering acidity.
The Cerasuolo region has a long history of producing seriously acclaimed rosé, showcasing the potential of rosé from the Montepulciano variety. Masciarelli first produced this wine in 1986, just five years after the winery was founded. From the San Martino sulla Marrucina vineyard, at 1,200 feet above sea level, the grape is pergola trellis on calcareous clay. High-density spur cordon and single guyot; all hand-harvested and farmed sustainably.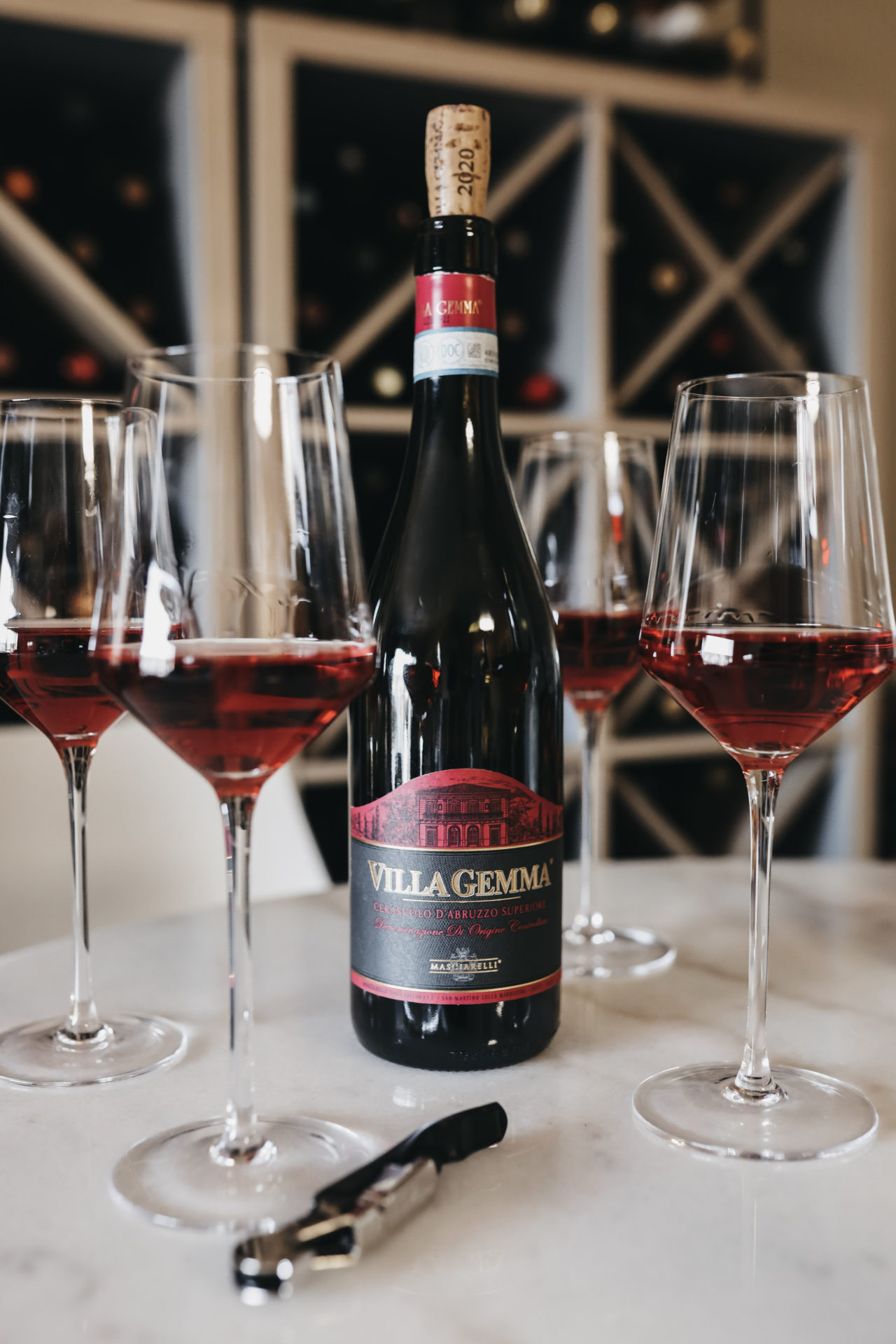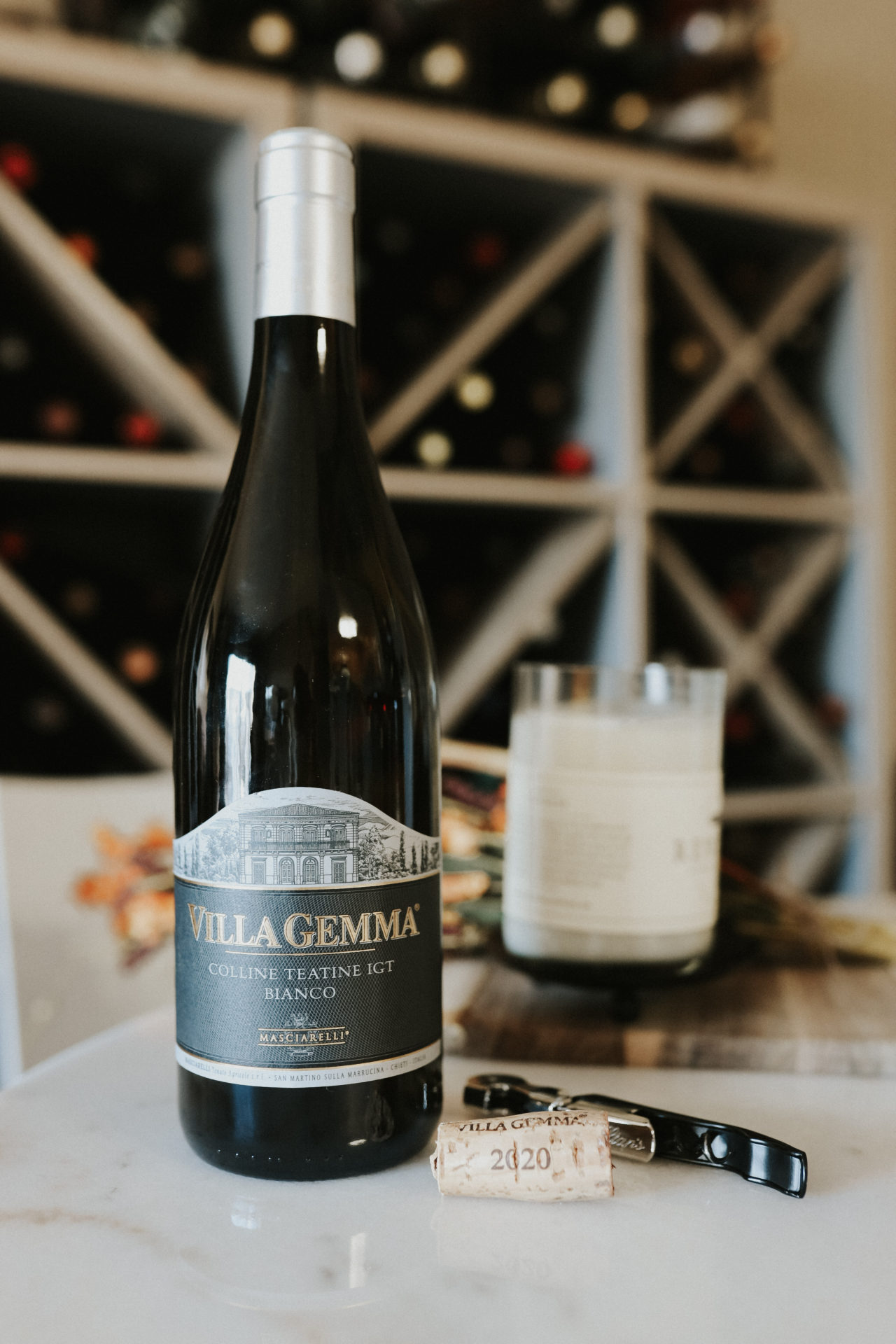 Cerasuolo, the region's name, translates as 'pale cherry red', and these rosés certainly fit that distinct color. Deeply hued, most rosés in the region get their deep hue from a short maceration on the skin for 24 hours or less. The high level of anthocyanins in the skin of the Montepulciano grape infuses the wine with both color and tannin in a short timeframe, making it a rich, full-bodied rosé.
In the glass, you'll find notes of tart red cherry, ripe strawberries, fresh herbs, and a saline minerality. The wine is medium-bodied, with delicious, fresh fruit, lively acidity, and a pleasing balance. Easy-going, yet complex enough to keep it interesting. Toss a splash into your spaghetti sauce as you cook, then pair a glass (or two!) with dinner.
And if you're looking to try an equally interesting white wine, try their Villa Gemma Colline Teatine White 2020. A complex blend of 40% Pecorino, 30% Trebbiano d'Abruzzo, 20% Chardonnay, and 10% Cococciola, this premium white wine is primarily native grapes specific to the region. The majority of this wine is consumed in Italy — nearly half in Abruzzo alone — meaning that it's the perfect way to feel like an Italian, no matter what you're eating or where you are. That is… if you can get your hands on a bottle!