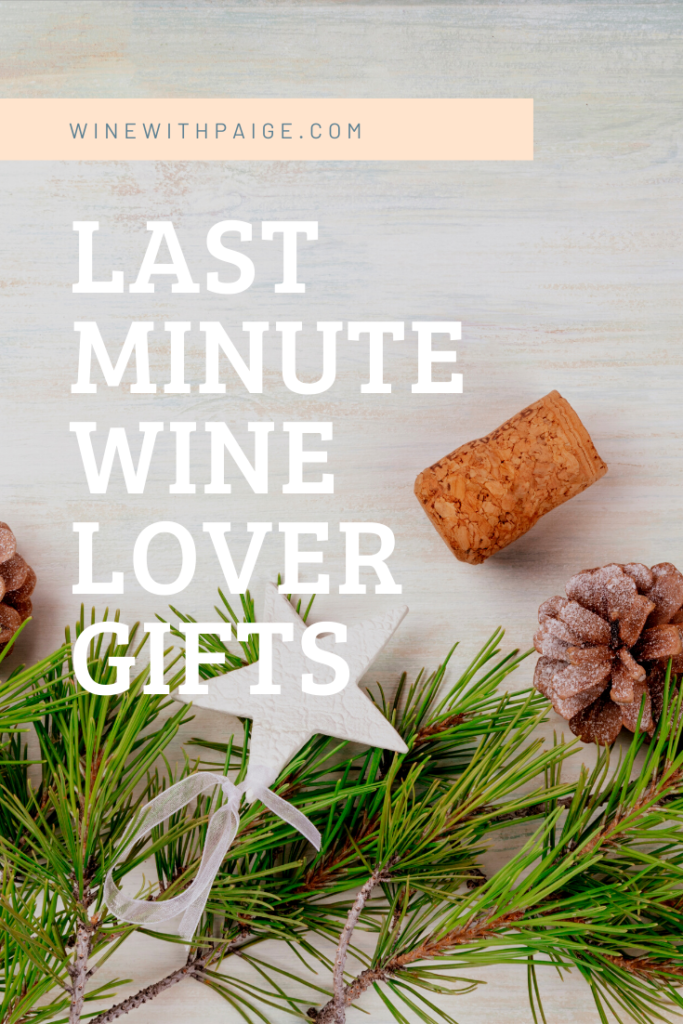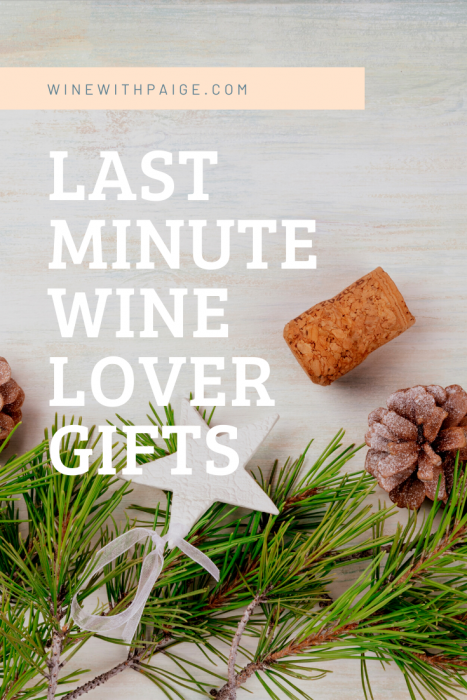 Looking for perfect last minute wine gifts? Pair a set of wine glasses or a bottle of wine with one of these amazing subscriptions that keep giving all year long! All of these offer various time periods available for gifting to suit your budget. Have a little more time? Check out the full gift guide for wine lovers here.
If you're in need of other suggestions, reach out on IG @winewithpaige. I'd love to chat more!
P.S. Looking for the perfect wine glasses to gift? Check out these Riedel Wine Glasses, currently with guaranteed delivery before Christmas!