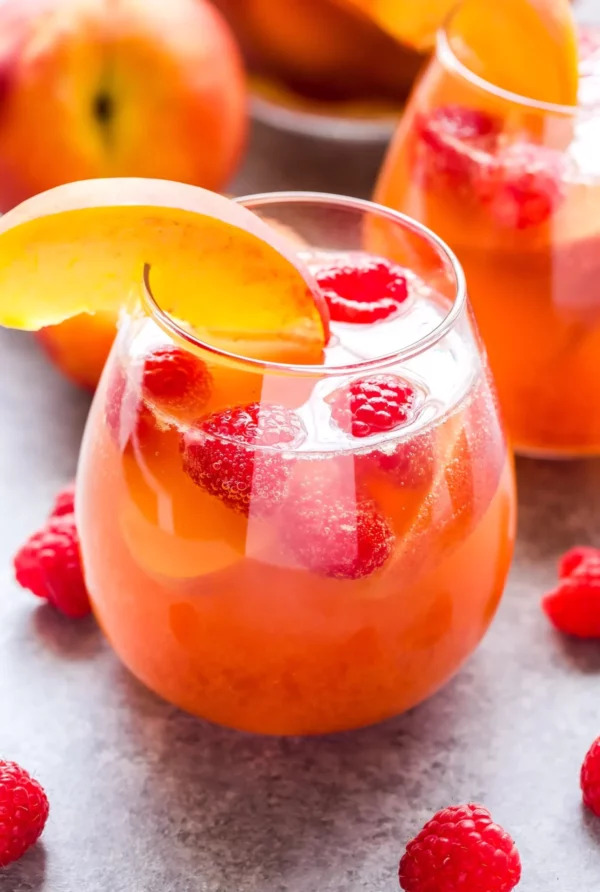 Hey cocktail connoisseurs! Who loves a tasty adult beverage, but is less than thrilled about gathering ingredients and following recipes? If you can relate to that sentiment, Coppa Cocktails is for you.
Coppa Cocktails is a brand of ready-to-drink cocktails and I am beyond excited to be tasting and reviewing them for you all!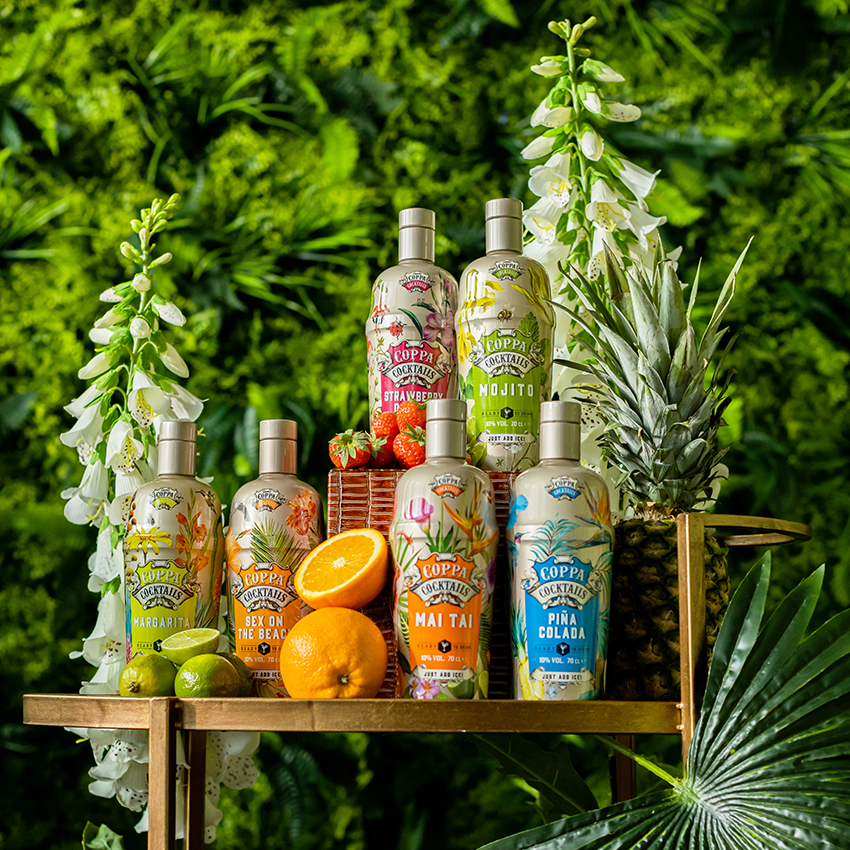 Before I get to my review, let's learn a little bit about Coppa Cocktails.
This brand comes from Dutch drink producer and distributor, Toorank International Spirits. Based in the Netherlands, Toorank is a leading distiller with over 40 years in the business, has a worldwide presence, and has received over 200 awards in the past ten years. This impressive company started Coppa Cocktails in 2008 with the help of four-time Dutch national bartending champion.
Fast forward to 2019, the brand was revamped in partnership with two award winning Amsterdam bartenders. With the revamp came more flavors and a new design of the shaker-shaped bottles. Something I adore about this brand; their bottles have a unique and beautiful design for each flavor.
Coppa Cocktails pride themselves on the quality of their product, only using natural ingredients for their drinks. They aim to have the "most delicious cocktails on the planet" and seek to challenge the way that cocktails are served.
By collaborating with top mixologists and using only the best ingredients, I believe Coppa Cocktails achieved their goals and are a top contender for ready-to-drink cocktails. The brand offers a wide range of cocktails for your tasting pleasure; from world famous flavors like Margarita, Mai Tai, Long Island Iced Tea, and so many more.
Coppa Cocktails Review
I had the pleasure of tasting Coppa Cocktails' Mojito, one of my favorite cocktails! Let me quickly walk you through the process of making my drink. First I picked my favorite glass, then I added ice, next I shook and poured the Mojito…That is it! I became my own bartender in a matter of seconds, so simple.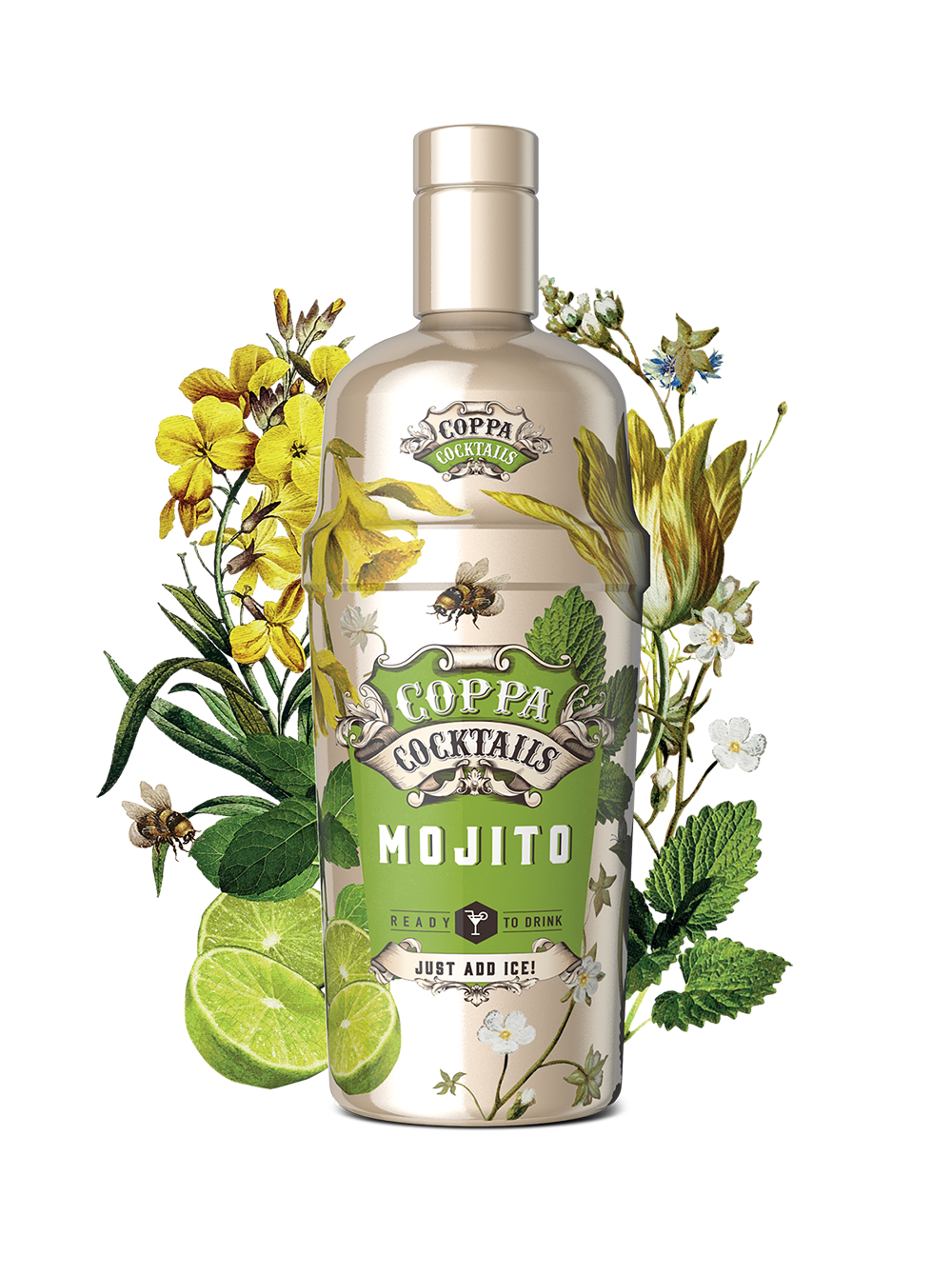 It was love at first sip! The Caribbean Rum, mint, and lime are magnificently blended, an absolute delight to the tastebuds. The flavors compliment each other effortlessly, with the perfect amount of sweetness. I think this is one of the smoothest, if not THE smoothest Mojito I have ever tasted.
As I am writing this, I do not feel as if I am at home in my living room. This Mojito has transported me to a high end bar with only the best of the best bartenders. You can truly taste the quality in this cocktail!
Another note, this Mojito comes in at a whopping 15% alcohol content. Wow! If you are looking for an easy, flavorful, and strong cocktail, you need to check out Coppa Cocktails. I'd highly recommend the Mojito.