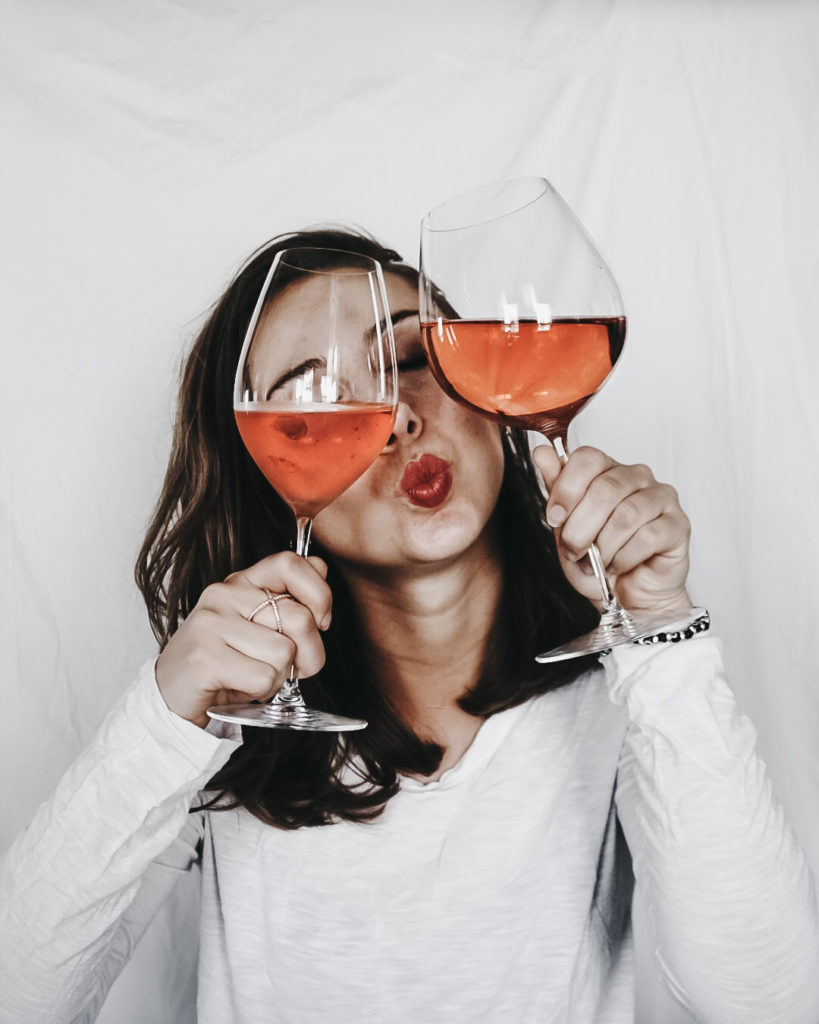 A Guide to Different Styles of Rosé
When people think of rosé, they tend to lump it all into one category, assuming each rosé is similar to the last. But that is just as foolish as assuming all red wines or white wines are exactly the same! (Hopefully if you've been following me for some time, you realize this just isn't true!)
While rosé refers to the color of a wine, it comes in a range of completely different styles, can be made through a variety of methods, and is host to many unique varietals that bring their own characteristics into the wine.
Rosé wine is typically made from one of three different methods, the most common being the maceration method.
Maceration Method: Red grapes are harvested and put into tanks to ferment. The skins are left in for a period, in which color (and tannins) transfer to the juice. This is commonly used in Provence, France.
Saignée or "Bled" Method: During the first few hours of making red wine, winemakers will bleed off some juice to make rosé. Bleeding off the juice helps concentrate the red wine's flavors and produces a lovely rosé as a byproduct. Production of these tends to be very small due to the way it's crafted.
Blending Method: Just like it sounds, in this method a little bit of red wine is added to white wine to make a rosé. Very uncommon in still wines, but happens more in Champagne.
Common Styles & Varietals
Rosé wine can technically use any red wine, however, some are far more common than others. Whatever varietal(s) are used will shape the flavors of the wines. Here are a few categories and the varietals that tend to fall within them.
FRUITY: Grenache, Sangiovese, Provence Rosé
SAVORY: Tempranillo, Syrah, Cabernet Sauvignon
SWEET: White Zinfandel (not to be confused with a dry Zinfandel rosé)
FLORAL: Mourvedre
DELICATE: Pinot Noir