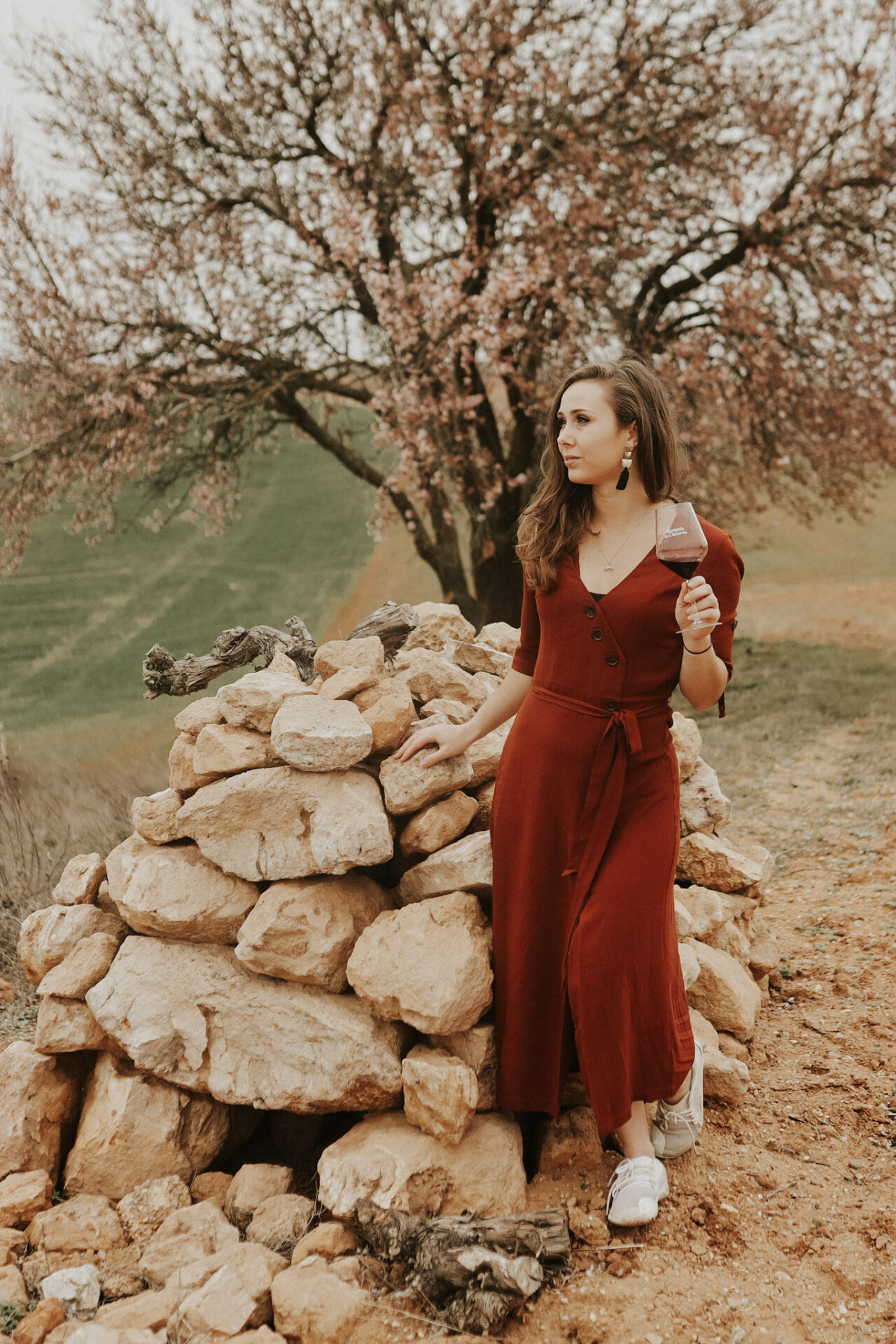 For two decades, Quintessential has been blazing trails as the best of the best in wine importing, marketing, and sales. It's no secret to any strategic oenophile – myself included – that when searching for top-quality wines produced by family cellars with one-of-a-kind tales, Quintessential is always the go-to importer for coming away with something truly special.
Quintessential is a family-focused business, created by Steve Sr. and Dennis Kreps, along with Steve Jr., that combines 100 years of wine industry experience. Their mission is threefold:
Independent family-owned wineries that hold their heritage in high regard. Their vision was to showcase producers who share their passion for the product, place and people. Quintessential now partners with 27 families with 37 wineries.

Wines from across the world that are an authentic expression of their terroir. They sought to identify and present wines that shined from their respective regions. Today, the portfolio features wineries from 11 countries.

A global interest in quality-driven producers and styles for every palate and setting. They desired a portfolio that offered wine for everyone with authentic, family-focused stories.
Recently I had the opportunity to attend their 20th Anniversary Grand Tasting in Napa, CA to celebrate this milestone. Although it was hard to narrow it down, I wanted to share three of my favorite producers from the day, along with their stories! Hopefully, this will inspire you to grab a bottle or two and explore something new.
This post was sponsored by Quintessential. Although I received compensation for writing this, all thoughts, opinions, and recommendations are my own. I am so grateful for brands I love supporting what I do. Thanks for supporting them back!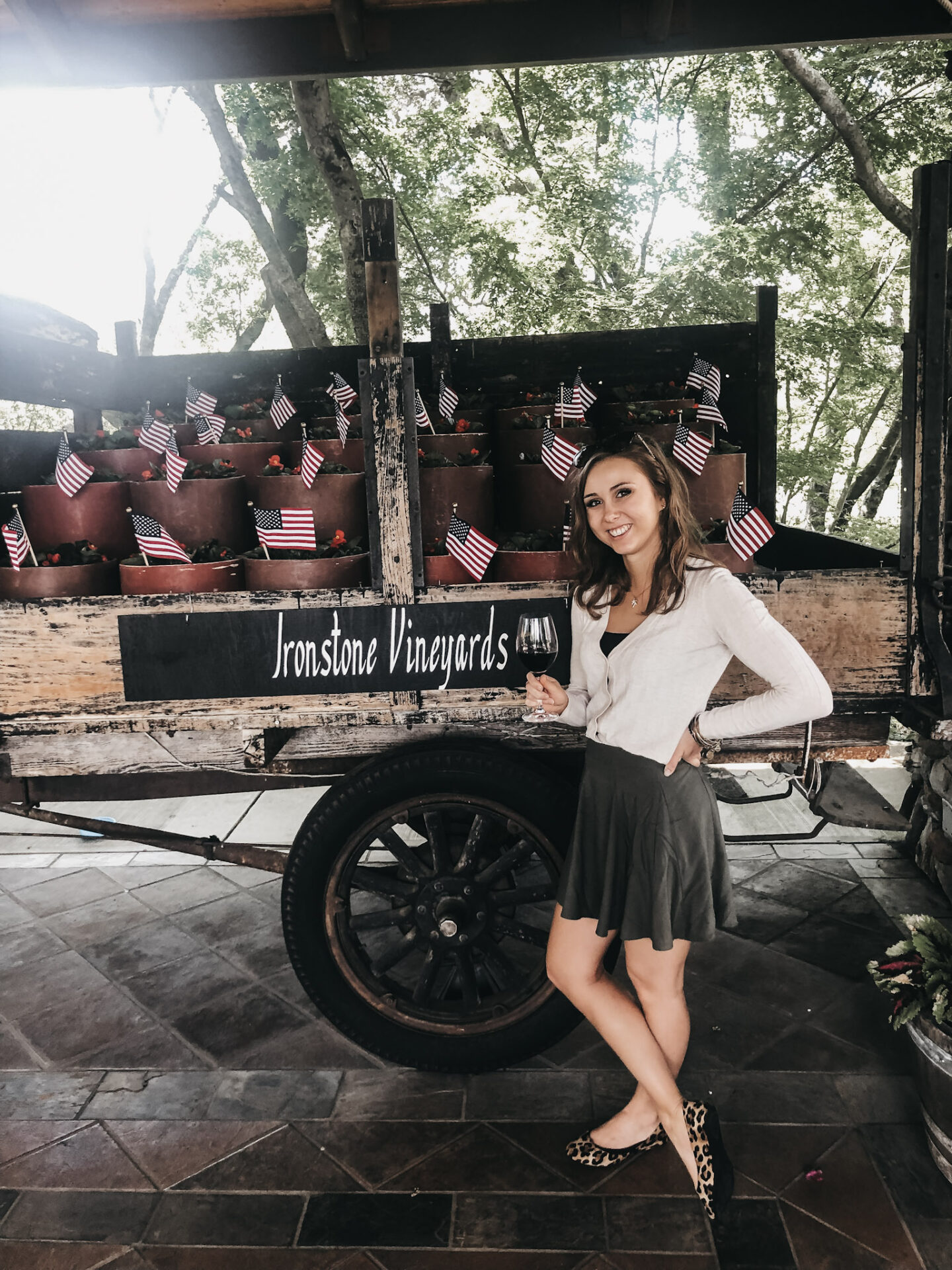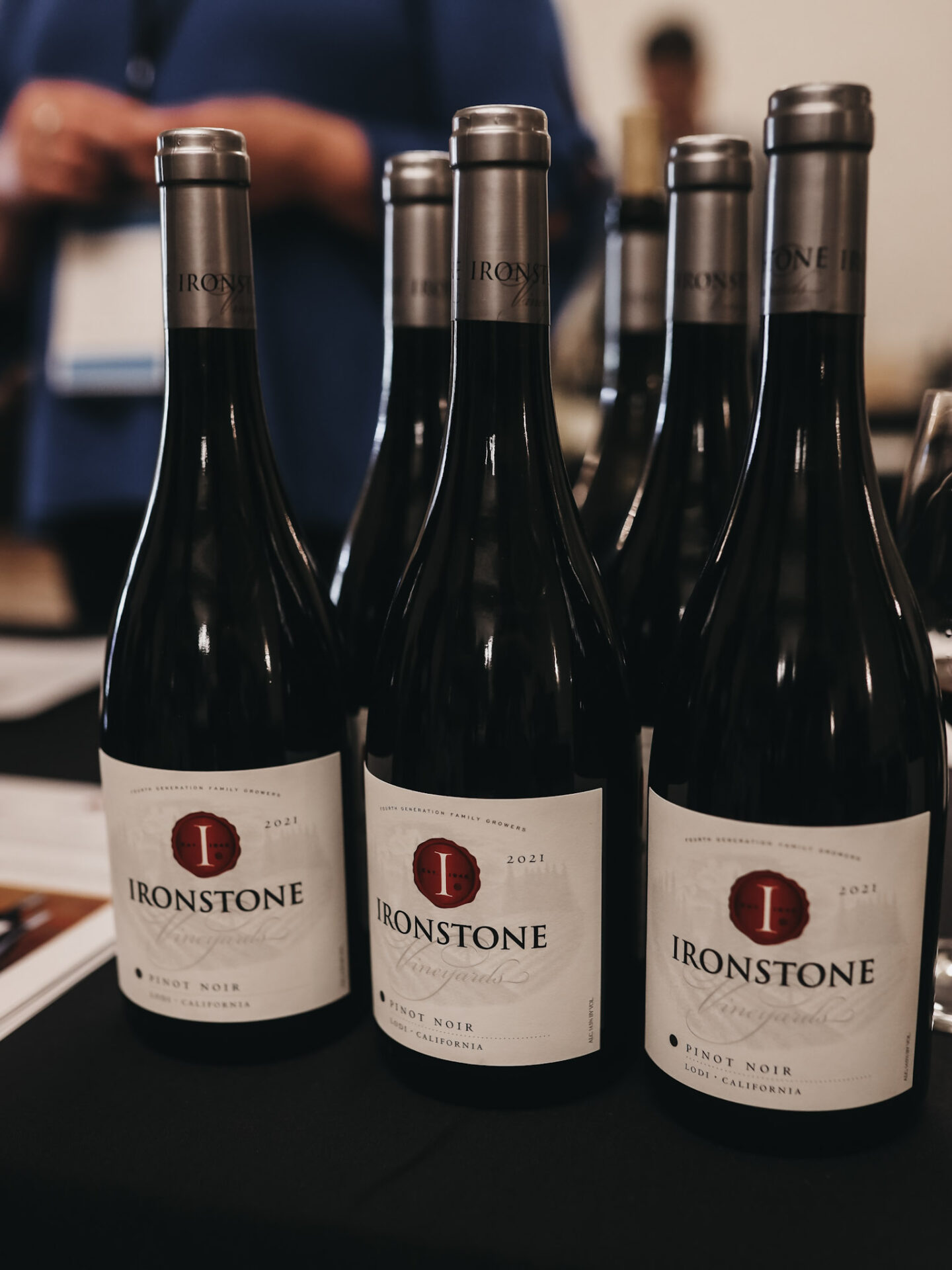 Ironstone – Sierra Foothills, California
A couple of years ago, I was invited to explore Ironstone Winery nestled in the idyllic Sierra Foothills. I was blown away by the wine and history in this area! This region was identified as an AVA in 1987, but has been recognized as an important winemaking region since the Gold Rush – the history goes way back!
The Kautz family was there from the beginning, playing an active role in building the reputation of the area. Frederick and Marie Kautz came to America from Germany in 1940; in 1968, their son John began a journey that would lead the family to great successes with grape growing – establishing an excellent reputation as purveyors of premium grapes. After two decades of harvesting land around the Sierra Foothills and Lodi, John and his wife Gail, along with their children, Stephen, Kurt, Joan, and Jack, built a state-of-the-art winery and entertainment facility in the town of Murphys, the heart of the Gold Rush era, producing their first vintage in 1989.
Today, this remarkable vinous dynasty continues its tradition of crafting exceptional wines shared across many tables worldwide. Ironstone's location in Calaveras County boasts beautiful sprawling vineyards on mineral-rich, volcanic terroir, ideal for growing a range of grape varieties – from Chenin Blanc to Zinfandel.
They're definitely one of the brands from Quintessential that I'm most excited about and regularly purchase. My favorite in the lineup? The Old Vine Zin!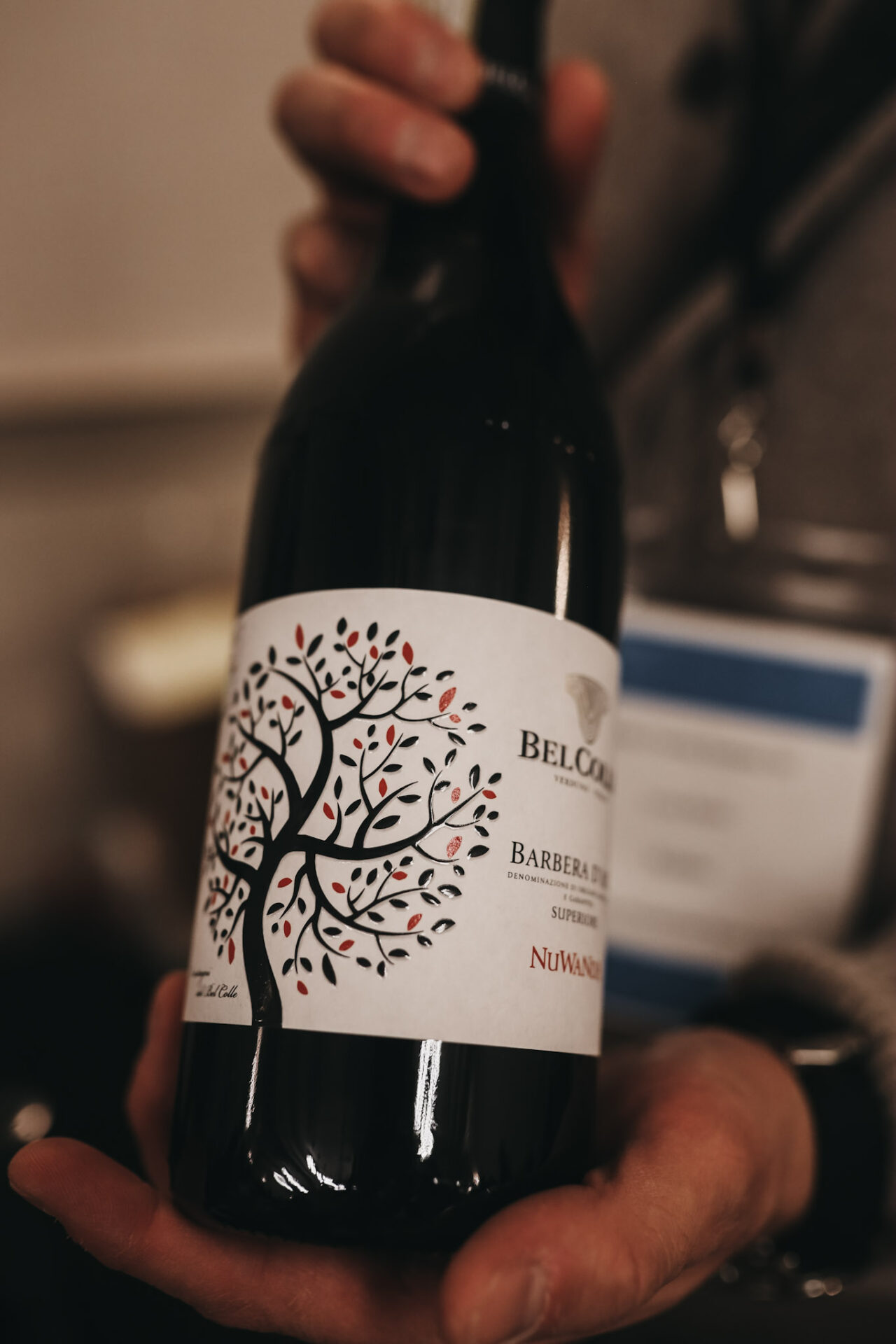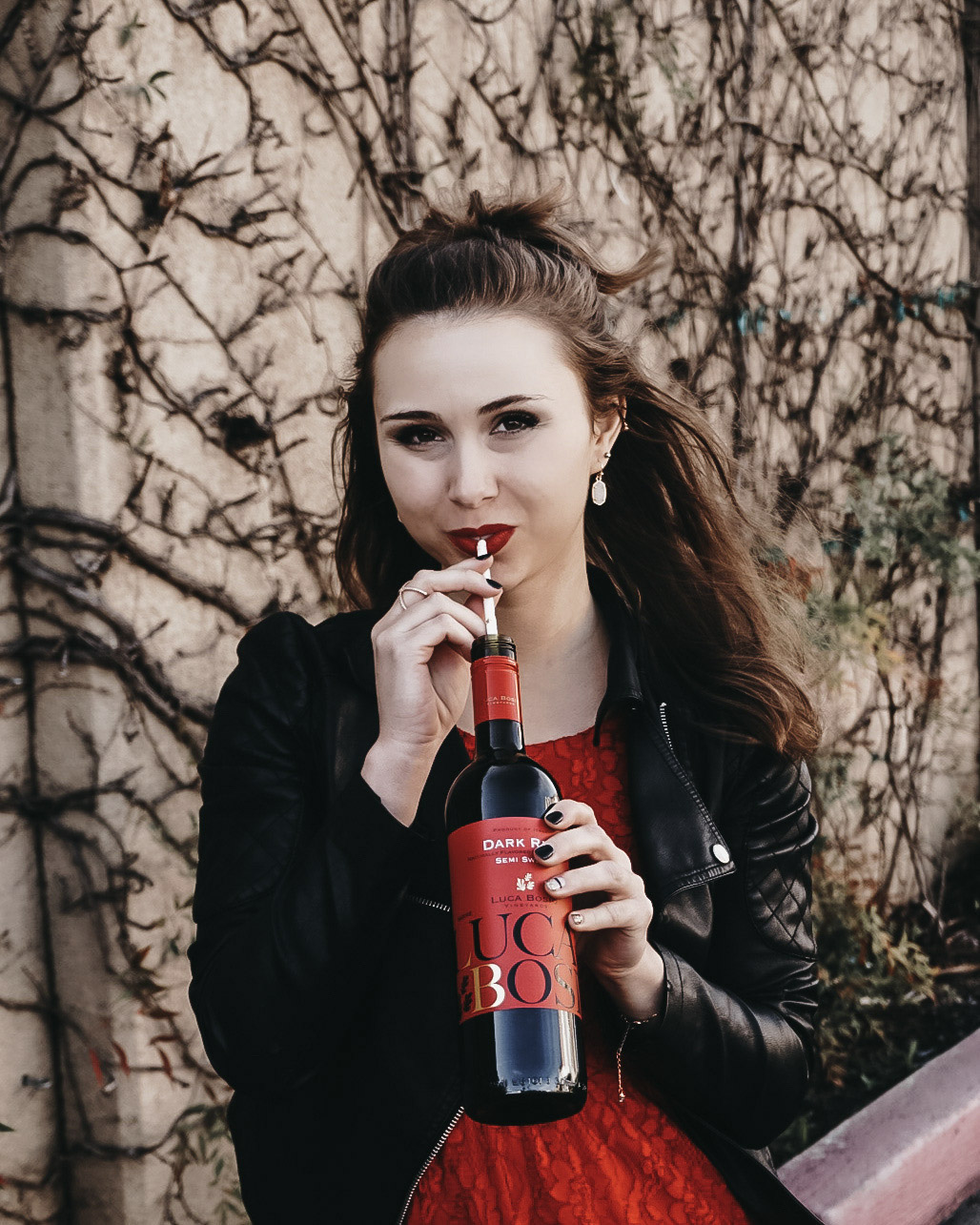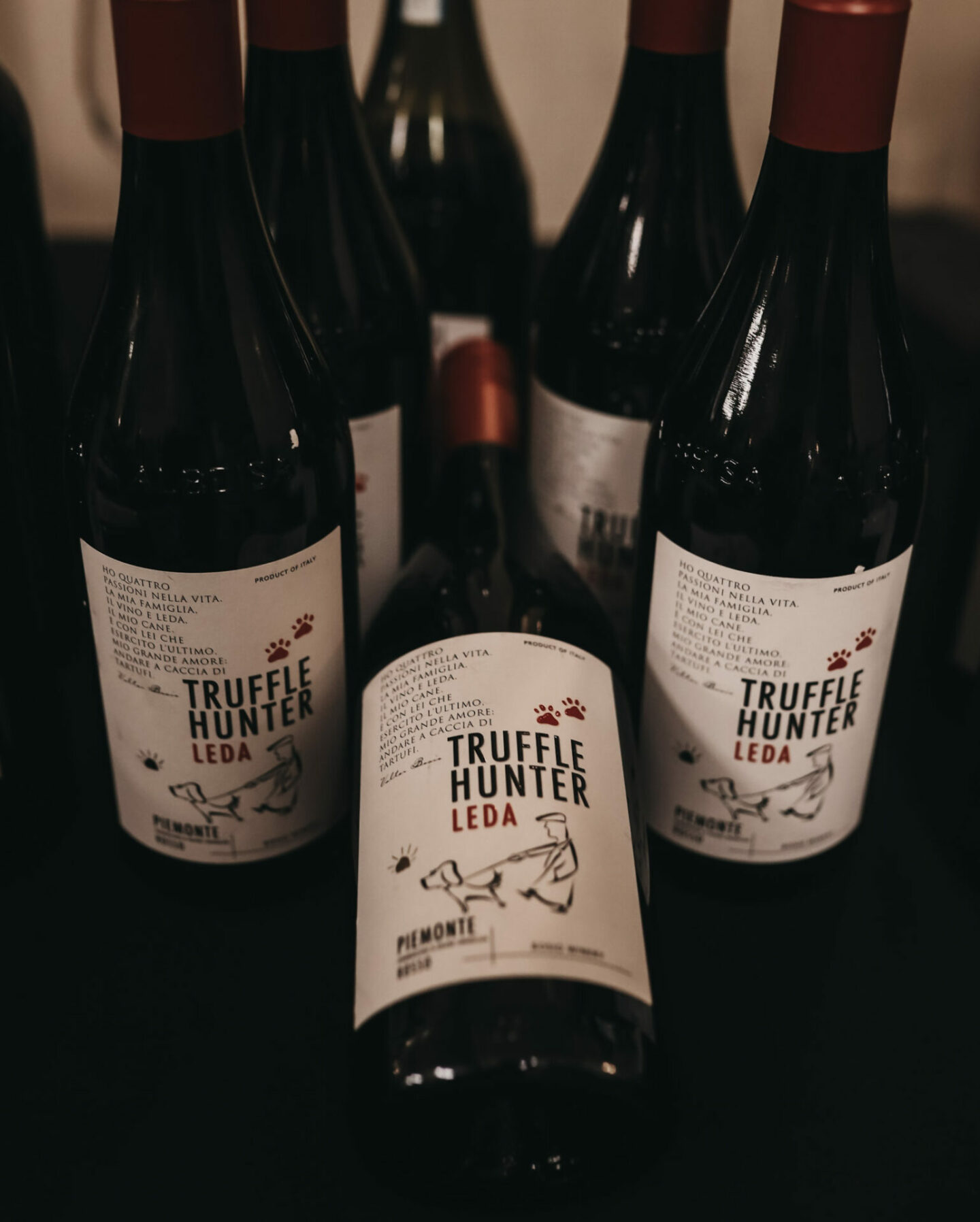 Luca Bosio – Piedmont, Italy
Heading over to one of my favorite winemaking countries, Luca Bosio is an Italian winery in the Langhe region of Piedmont. Here, 3rd generation winemaker Luca Bosio continues the traditions of his parents and grandparents, while simultaneously integrating new technological advancements into his production.
The family's winery was originally named simply "Bosio", but has been renamed to the Luca Bosio Vineyards. Under his stewardship, vineyard holdings have increased to 1000 acres in Piedmont and surrounding areas, including the purchase of the highly regarded Bel Colle Winery and Vineyards.
There is a complete range of wines crafted by Luca Bosio – truly something for everyone! If you're looking for something sweeter, I'm a big fan of indulging in their Dark Red Semi-Sweet wine, which is crafted from the Barchetto grape.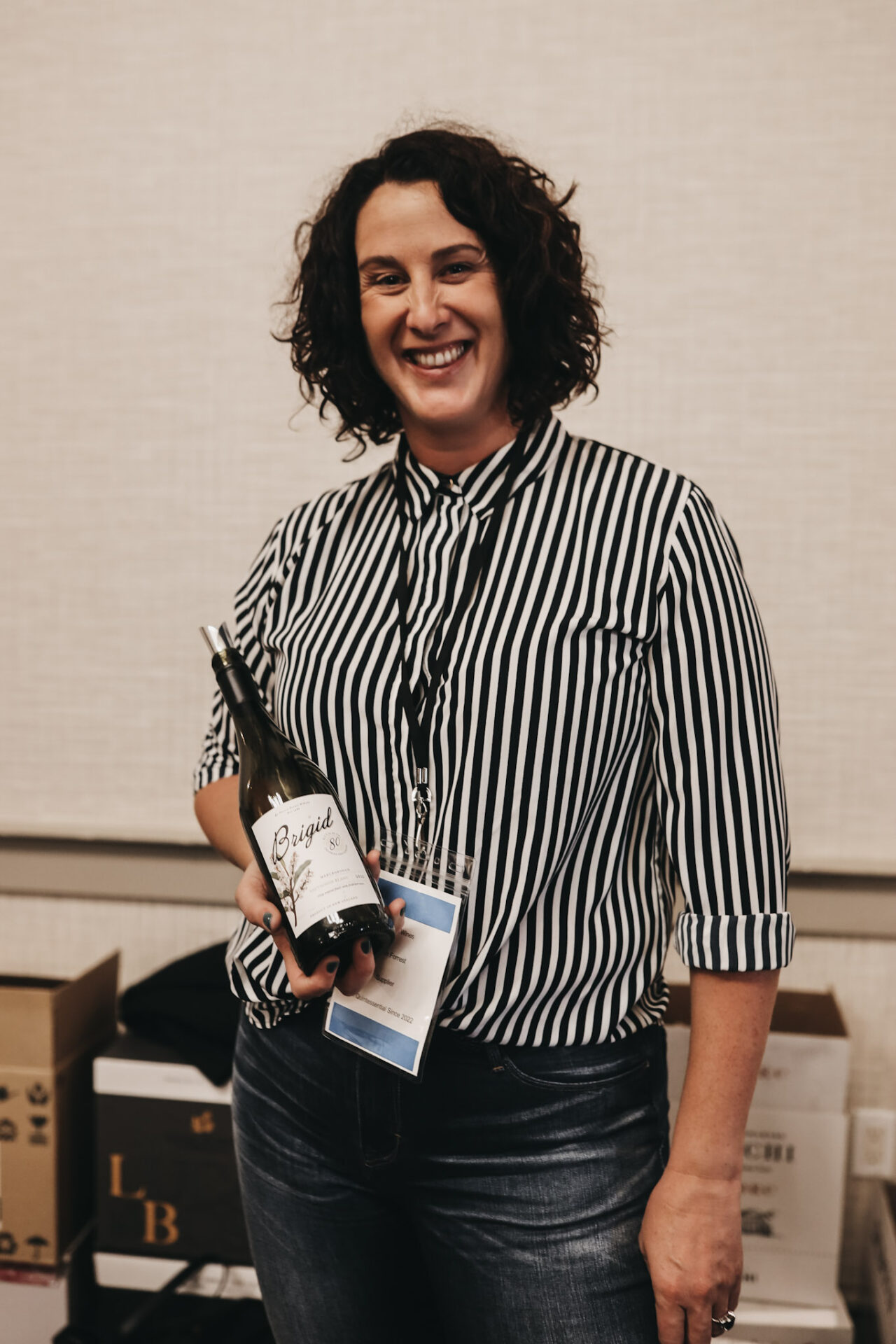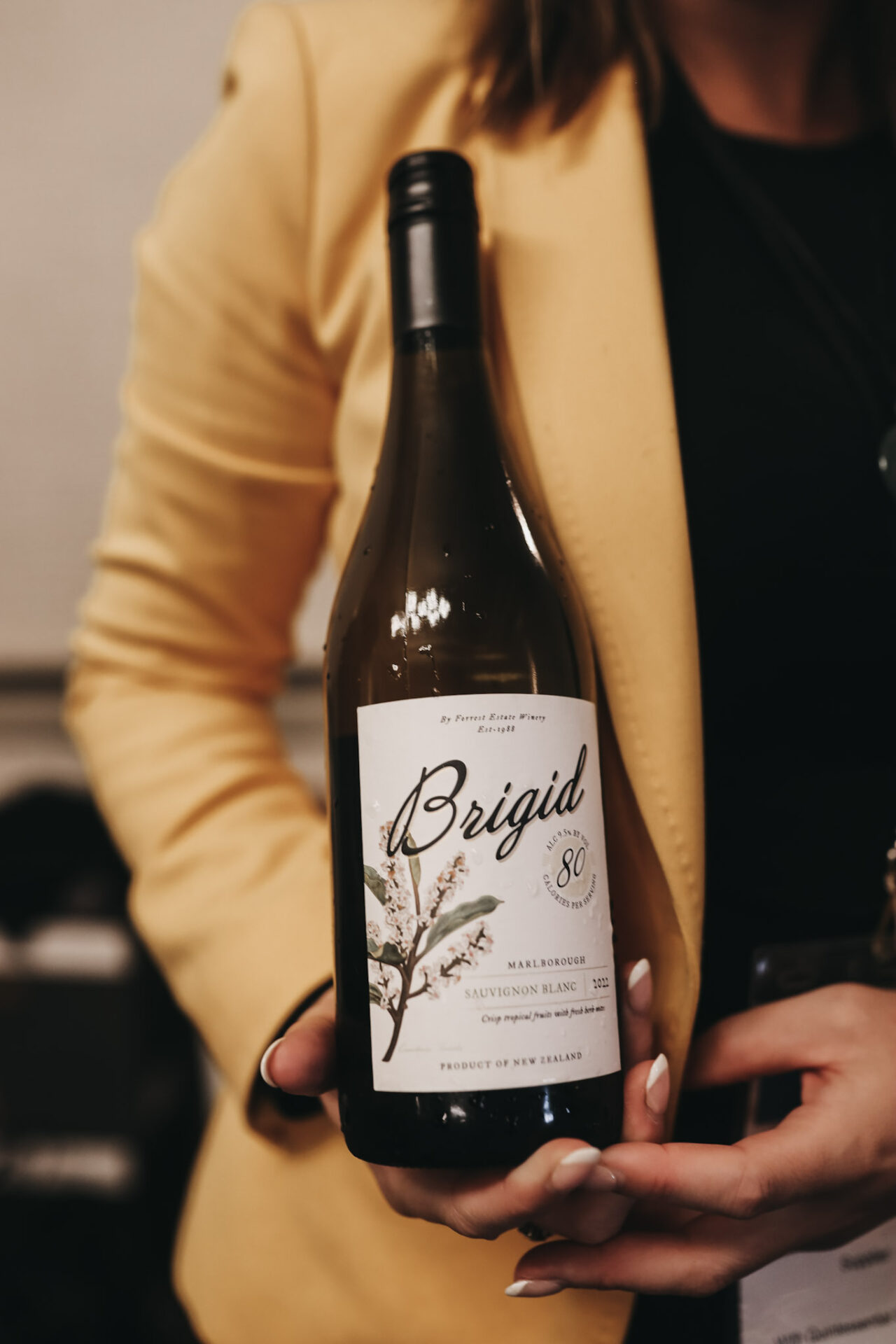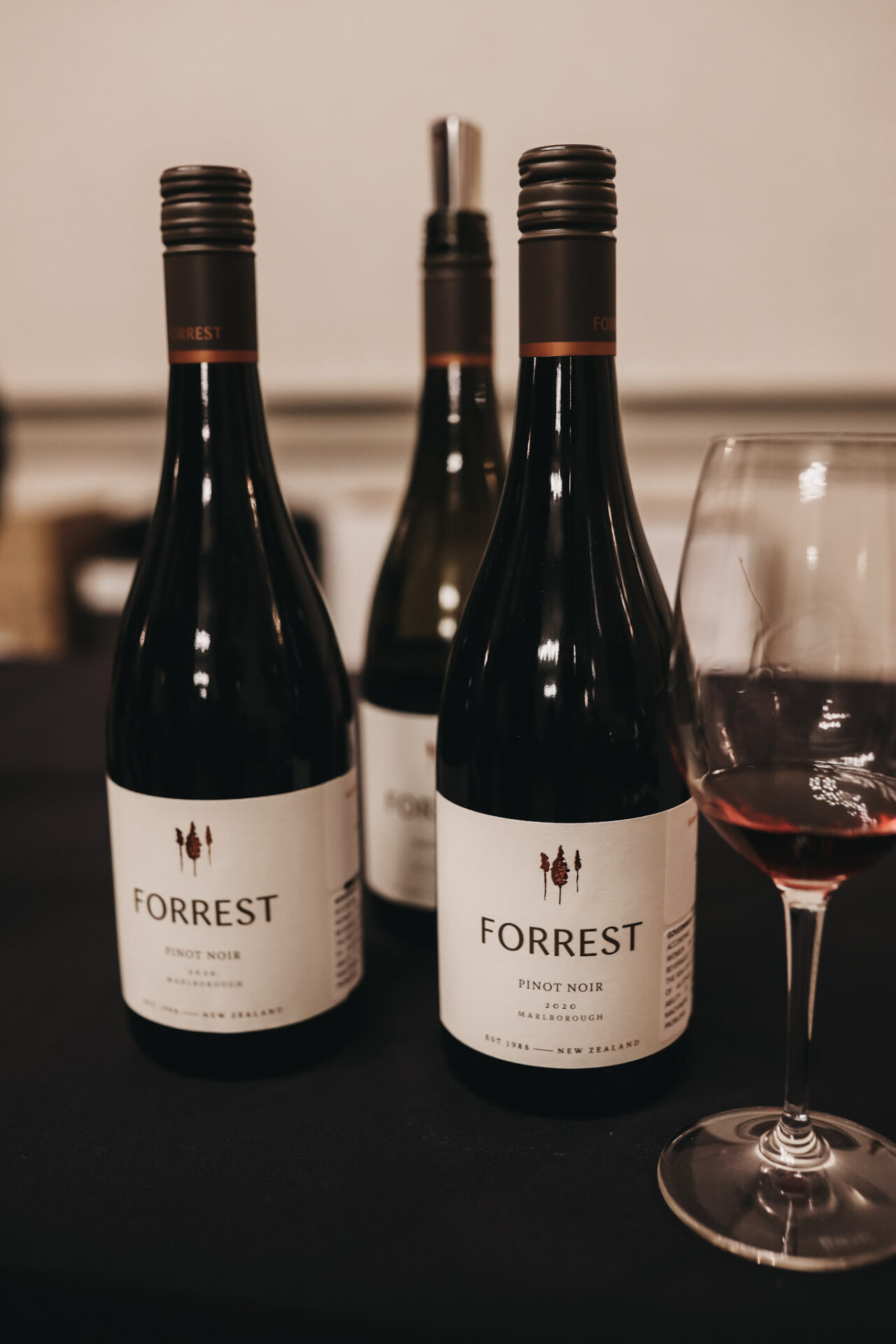 Forrest Wines – New Zealand
The Forrest family's legacy is forever entwined with Marlborough as one of the first families to plant vineyards back in 1988. John and Brigid Forrest, the husband-and-wife duo behind the wines, are doctors-turned-wine proprietors who now oversee 321 acres of vines and are constantly innovating in the industry.
John lit a revolutionary spark when he led the charge for New Zealand's iconic screwcap closures. Today, the family is all about championing lighter-alcohol wines. In addition to their iconic Forrest Wines, they also have a label of lighter alcohol, lighter calorie wines known as Brigid. These wines are crushable and delicious, and everything I'll want to sip all summer long!
Today, Beth Forrest, John and Brigid's daughter, is the general manager and winemaker at the winery. Her wines are elegant, sophisticated, and speak to the family's heritage. All wines are certified sustainable and vegan-friendly.
If you're into the idea of lighter alcohol wines, check out Brigid Sauvignon Blanc, or for something that packs a full punch, I love their Forrest Pinot Noir.
Conclusion
Next time you're looking for a new wine with a great story and a great family behind the bottle, I invite you to hop on this journey with me and check out the wineries that make up the Quintessential portfolio.
With 37 wineries across 11 countries, there's a complete range of wines – something for every palate! It's clear that those at Quintessential put considerable thought and care into curating only the very best producers and their remarkable wines.
If you're looking for exceptional wines that express their terroir and transport you to another place with each sip, exploring the Quintessential portfolio is a must!
More Wine Posts You'll Love...