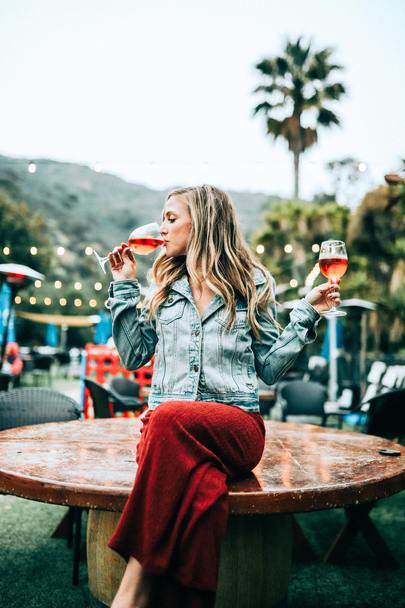 Do you remember that wine rack you bought from Ikea that you had to replace just 2 years later? Or the cork keeper you found on Amazon that looked nothing like you thought it would once you saw it in person? If you are a fan of wine-themed décor and want beautifully handcrafted, reliable pieces to add to your home or business, Décor de Vin is the place to go.
Rexford explains how he created Décor de Vin, a veteran-owned, U.S. based, high quality wine-themed decor store, where craftsmen/women can showcase their projects. Check out the details of our interview below!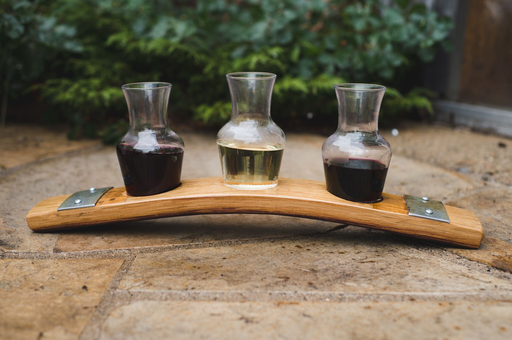 What led you to start Decor de Vin? What need did you see missing in the marketplace that you're trying to address?
The idea behind Décor de Vin is actually quite simple. I wanted to give US craftsmen/women and artists who are making wine-related décor products a platform to compete with importers. Amazon, Etsy, and other sites are inundated with cheap goods imported from abroad, and the locals are getting drowned out. Décor de Vin gives artists and customers a place to come together.
You speak about supporting local craftsmen on your site — how do you source your products and select who to work with?
Most of the craftsmen/women I have found online and asked them if they wanted to become a part of the project. I am hoping with more exposure, and as the brand builds awareness, more craftsmen/women and artists will want to join us.
Along those lines, how does the idea of shopping "local" but doing so globally fit together in your mind? With the economy becoming more global each and every day, this can sometimes feel like a lot to wrap your head around!
Local, Anywhere, Forever is the motto. Globalization is a great thing, products that would normally be too expensive for people become much more widely available. However, there are negatives that have been overlooked for the past 20 or so years. Most people are aware of the outsourcing of jobs that has become a big political issue, but another issue is a lot of those products are made so cheaply that you have to replace them every few months or every year, if you're lucky.
The idea behind Local, Anywhere, Forever is to support US craftsmen/women and artists from anywhere in the US using the same tools that have powered globalization. And receiving high-quality products that will last forever.
In addition to trying to support local artisans, you're also a veteran yourself, which means that supporting your business goes a long way! How was transitioning from military service to owning your own business? What were you biggest challenges and learnings?
Yes! I am hoping our customers enjoy knowing they are supporting both local businesses as well as a veteran-owned enterprise. Becoming a business owner has been highly rewarding for me. Some of the analytical tools I learned in the service have been helpful, but by and large the work is refreshingly different. The biggest challenge has been learning marketing and having the patience to put time and resources to build a brand.