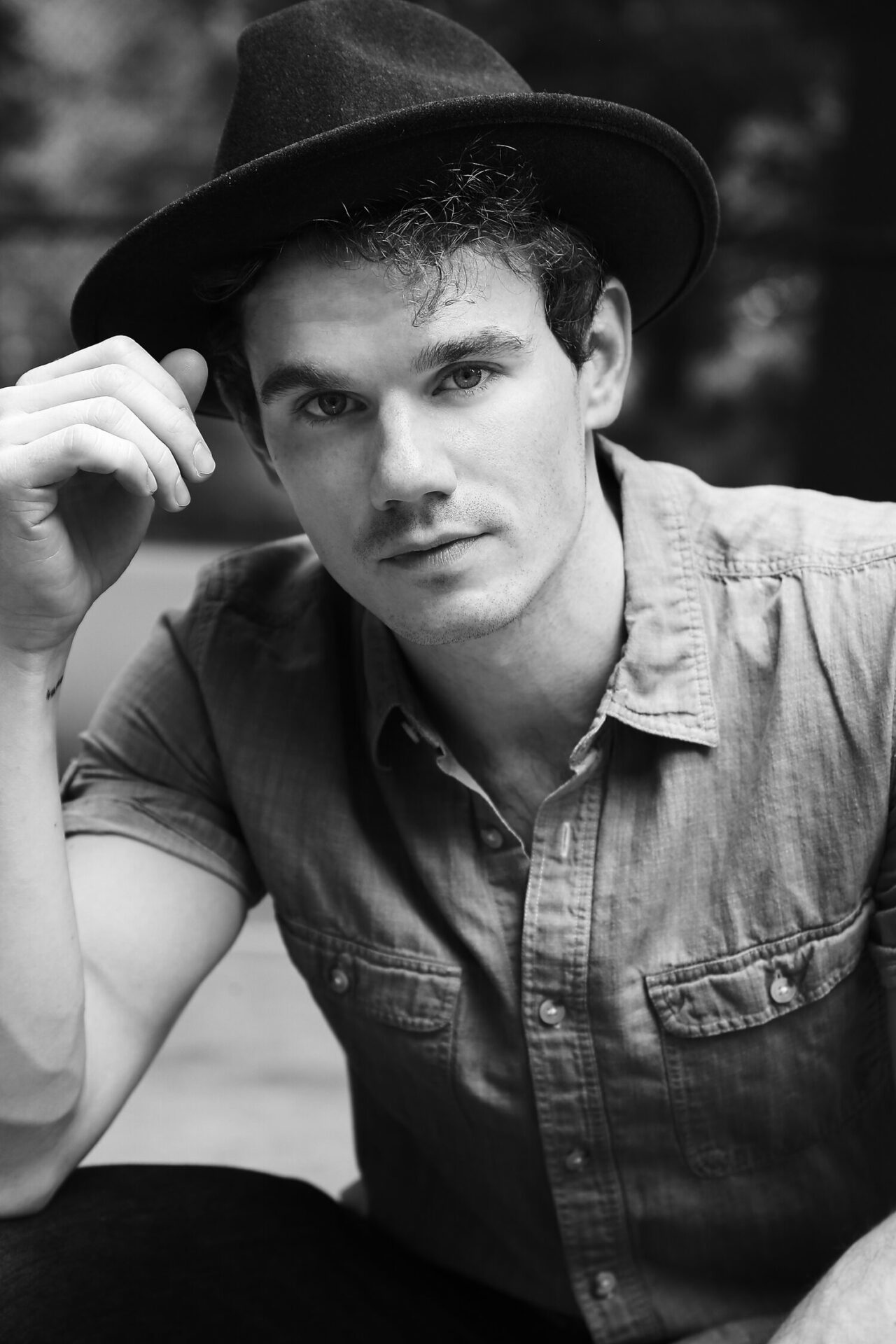 Last Saturday, I had the pleasure of stepping into a world where wine and Broadway harmonized in the picturesque setting of Sonoma wine country.
La Crema Winery hosted a remarkable event that combined the magic of Broadway with the beauty of their vineyards. This two-part concert series entitled "Bottles & Broadway" transported us to a world of show tunes and superb wines, creating an unforgettable Saturday afternoon.
As I arrived at La Crema's Richard's Grove, I was immediately struck by the idyllic surroundings. The Pavilion lawn, bathed in warm sunlight, was a charming oasis to spend an afternoon in. The anticipation in the air was palpable as fellow attendees set up their lawn chairs and picnic blankets, creating a cozy and communal atmosphere.
The event kicked off with a burst of energy – It was heartening to see so many familiar faces and everyone greeting one another, all of us excited to revel in this unique experience together. La Crema certainly knows how to make its loyal patrons feel special, offering special pricing on wine purchases as a delightful perk for Wine Club Members!
Before the main event, we were treated to some pre-show entertainment, a charming addition that set the tone for the afternoon. Performers pulled audience members up to stages setup around the lawn, providing a taste of the exceptional performances to come.
The highlight of the day was, of course, the headlining act: Broadway's very own Jay Armstrong Johnson. As he made his wine country debut, the anticipation in the audience was electric. Known for his roles in "Parade," "Phantom of the Opera," "On the Town," and "Hair," Johnson was a captivating presence on stage.
As he began to sing, it felt like the vineyard itself was joining in the applause. With each note, Johnson transported us to the heart of Broadway, delivering unforgettable renditions of songs from "West Side Story," "Les Misérables," "Dear Evan Hansen," and many more beloved musicals. His vocal prowess and emotional depth left us spellbound, reminding us of the power of live performance.
Of course, the wine was an integral part of the experience. La Crema's exceptional wines, sourced from the very vineyards surrounding us, were available for purchase, and they perfectly complemented the afternoon. Sipping on world-class Sonoma County wines while being serenaded by Broadway's finest was a sensory delight. (I especially love their sparkling wine and their Chardonnays!)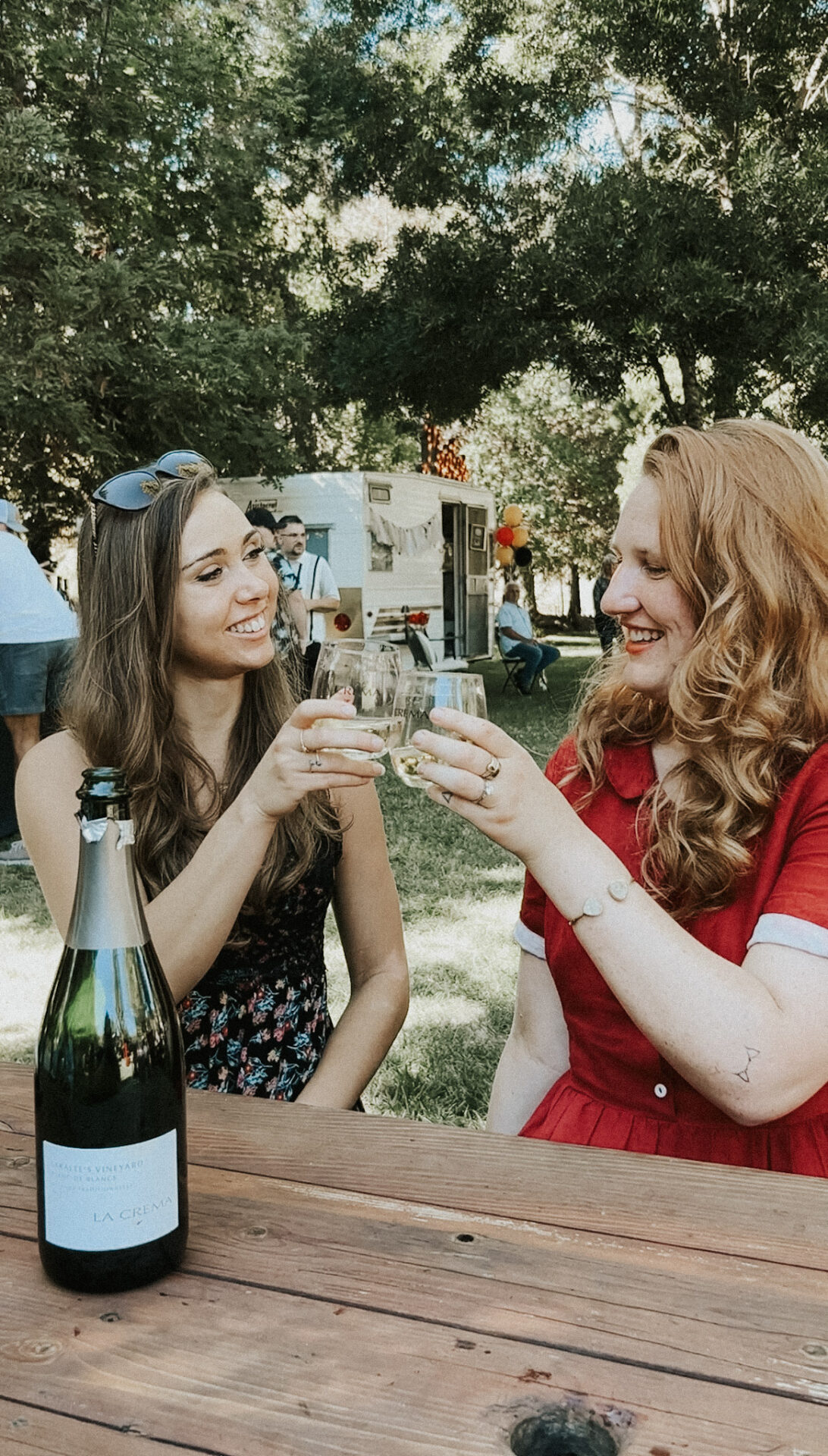 As the sun began to set over the vineyard, casting a warm, golden hue on the surroundings, Jay Armstrong Johnson brought the show to a crescendo. The standing ovation that followed was a testament to the unforgettable experience we had all just shared.
For anyone who missed "Bottles & Broadway" this time, I highly recommend keeping an eye out for future events at La Crema Winery. It's a magical experience that combines the best of both worlds—wine and thespian talent—right in the heart of Sonoma.
They'll be hosting another event in October, this time featuring Taylor Iman Jones. And hopefully more will follow in 2024!
You can check out tickets on their website here: https://www.lacrema.com/lc-event/
Until next time, cheers to La Crema for making this Saturday in wine country one for the books!